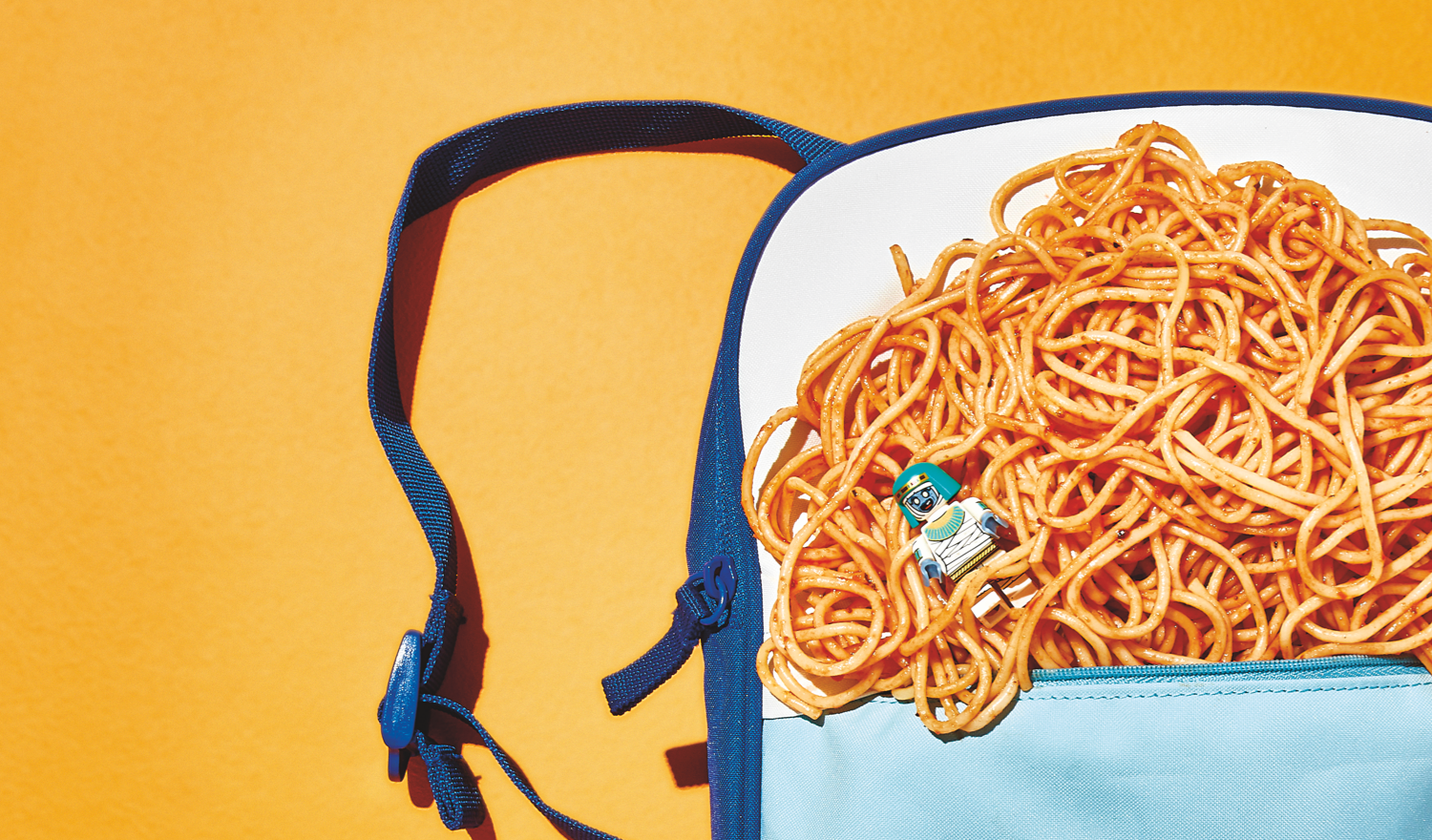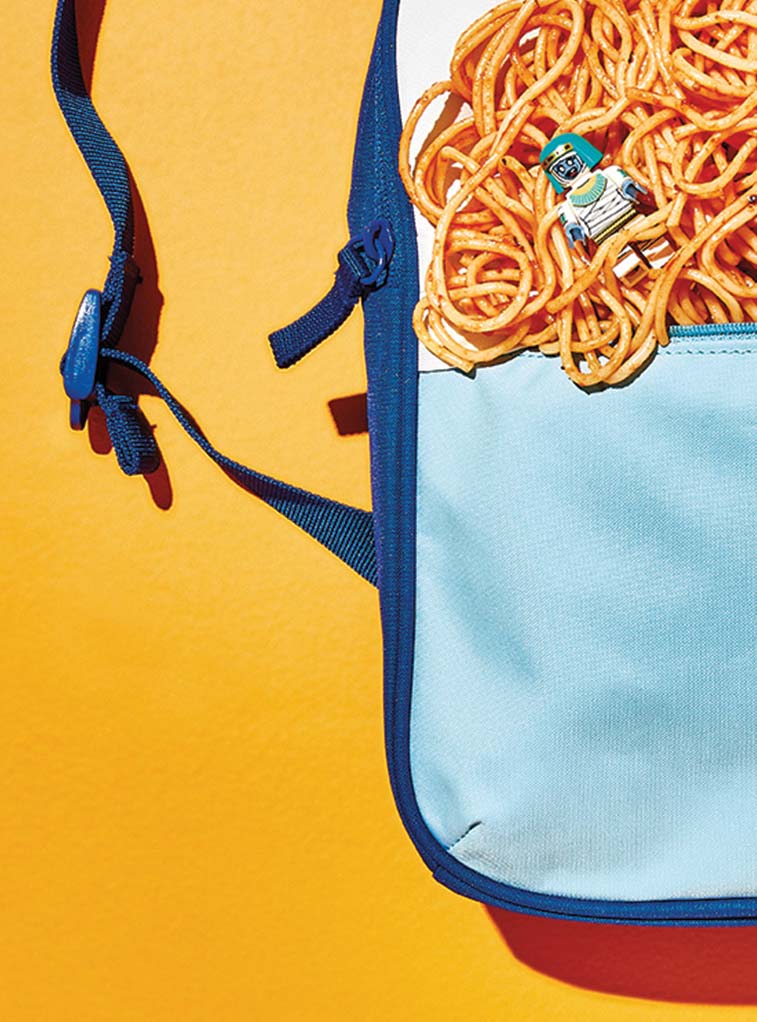 Wolf Play
by Hansol Jung
directed by Dustin Wills
in association with Ma-Yi Theater Company

February 2 2022 - March 20 2022
"
What if I said I am not what you think you see. And you believed me? Does that change anything?"
The gray wolf is a social animal, travelling in nuclear families consisting of a mated pair, accompanied by offspring. Wolf packs rarely adopt other wolves into their fold, and typically kill them. In the rare cases where wolves are adopted, the adoptee is invariably an immature animal unlikely to compete for breeding rights with the mated pair.
Wikipedia, The Free Encyclopedia (2019). Retrieved from: https://en.wikipedia.org/wiki/Wolf
A mischievous and affecting new play about the families we choose and unchoose.
Brandon Mendez Homer
Ryan
You-Shin Chen
Scenic Designer
Enver Chakartash
Costume Designer
Barbara Samuels
Lighting Designer
Kate Marvin
Sound Designer
Amanda Villalobos
Puppet Designer
David Brimmer
Fight Director
Hannah "Rock" Roccisano
Fight Choreographer
Patricia Marjorie
Props Supervisor
Stephanie Yankwitt, CSA & TBD Casting Co.
Casting
Yi-Hsuan (Ant) Ma
Associate Scenic Designer
Andreea Mincic
Assistant Costume Designer
Steven Zhang
Assistant Lighting Designer
Elliot Yokum
Assistant Sound Designer
Federica Borlenghi
Associate Prop Designer
Alyssa K. Howard
Stage Manager
Eliza Anastasio
Asst. Stage Manager
Cami Yankwitt
Covid Safety Manager
Brittany Coyne
Production Manager
Ma-Yi is the acclaimed company behind Suicide Forest (w/ Bushwick Starr), Felix Starro, Among The Dead, Teenage Dick, Jason Kim and Woodshed Collective's KPOP at Ars Nova, The Chinese Lady, Sesar, Livin' La Vida Imelda, House Rules, Washer/Dryer, Peer Gynt and the Norwegian Hapa Band, Chairs and a Long Table, Soldier X, and The Wong Kids…! Through programs like the Writers Lab, Ma-Yi emboldens a new generation of Asian American artists to develop a steady stream of new work. New works developed at the Writers' Lab have gone on to successful productions around the country at Victory Gardens, Laguna Playhouse, Long Wharf Theater, Woolly Mammoth, and the Actors Theater of Louisville, to name a few. Ma-Yi was recently honored with the 2018 Ross Wetzsteon Obie Award and Ma-Yi productions have earned 10 Obie Awards, several Lucille Lortel Awards, numerous Henry Hewes Award nominations, a Drama Desk Award and nomination for Best Play and the Special Drama Desk Award for "more than two decades of excellence and for nurturing Asian American voices in stylistically varied and engaging theater." Ma-Yi is under the leadership of Producing Artistic Director Ralph B. Peña. Ma-YiTheatre.org 
Funding for Wolf Play is provided, in part, by the Venturous Theater Fund of the Tides Foundation and The Jim Henson Foundation.
Special thanks to Jody Falco & Jeffrey Steinman for supporting the 99¢ Sunday performance on February 27th, and the Axe-Houghton Foundation for supporting the 99¢ Sunday performance on February 20th.
Wolf Play transferred to MCC Theater where it ran from January 26 – April 2, 2023.