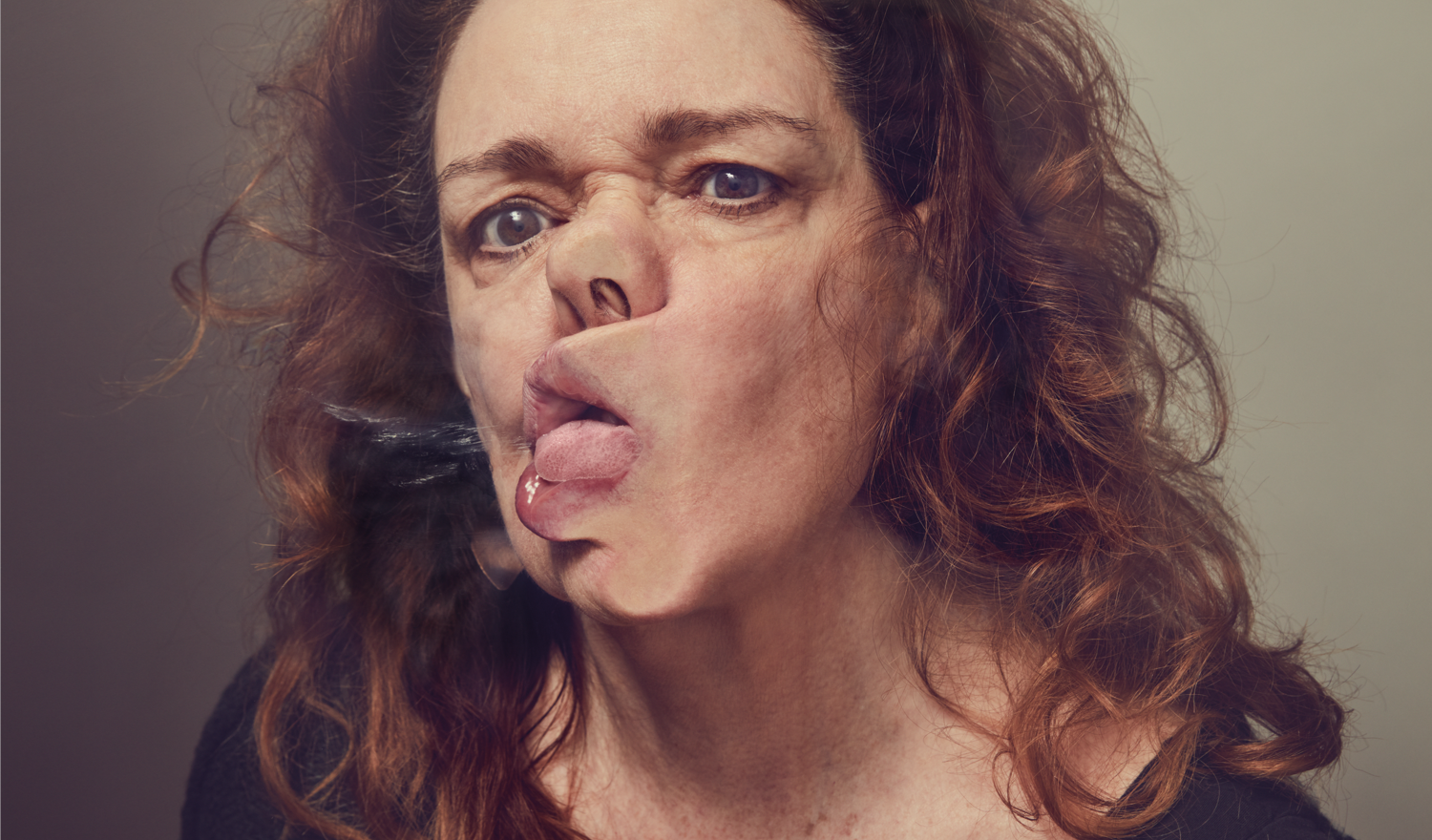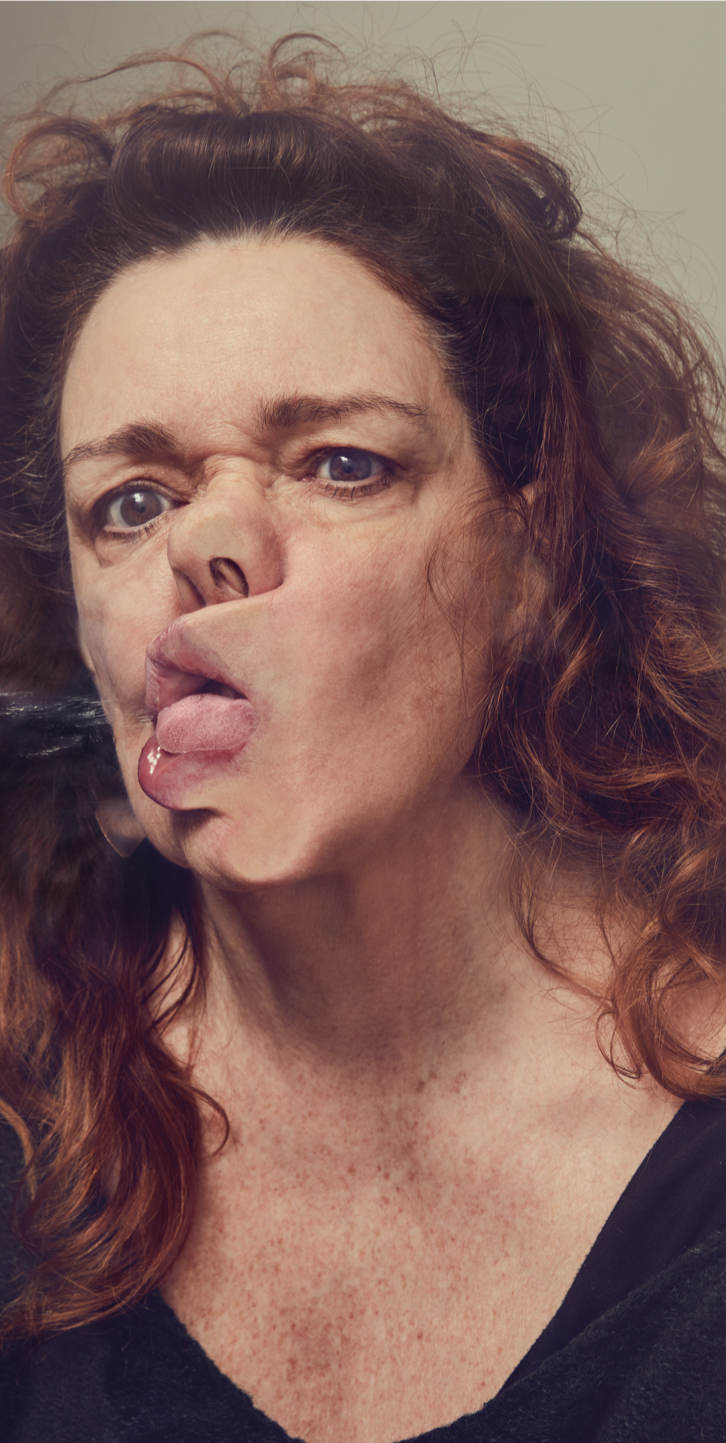 Thunderbodies
by Kate Tarker
directed by Lileana Blain-Cruz

October 16 2018 - November 18 2018
Do you remember
When things were stable
When things were just one thing, everywhere—
One species? Unpolluted? Indivisible, under God
With liberty and justice for some?
It's springtime in America. The war is finally over. Grotilde has completed her life's work of losing the last 10 pounds, General Michail has proposed, and the President is up to his new tricks. So what if the weather is a little strange and the last soldier won't come home?
Juan Carlos Hernández
General Michail Itterod
Dierdre O'Connell
Grotilde
Lileana Blain-Cruz
Director
Matt Saunders
Scenic Design
Oana Botez
Costume Design
Ryan Courtney
Props Design
Thomas Schall
Fight Director
Emely Zepeda
Production Stage Manager
Bonnie McHeffey
Assistant Stage Manager