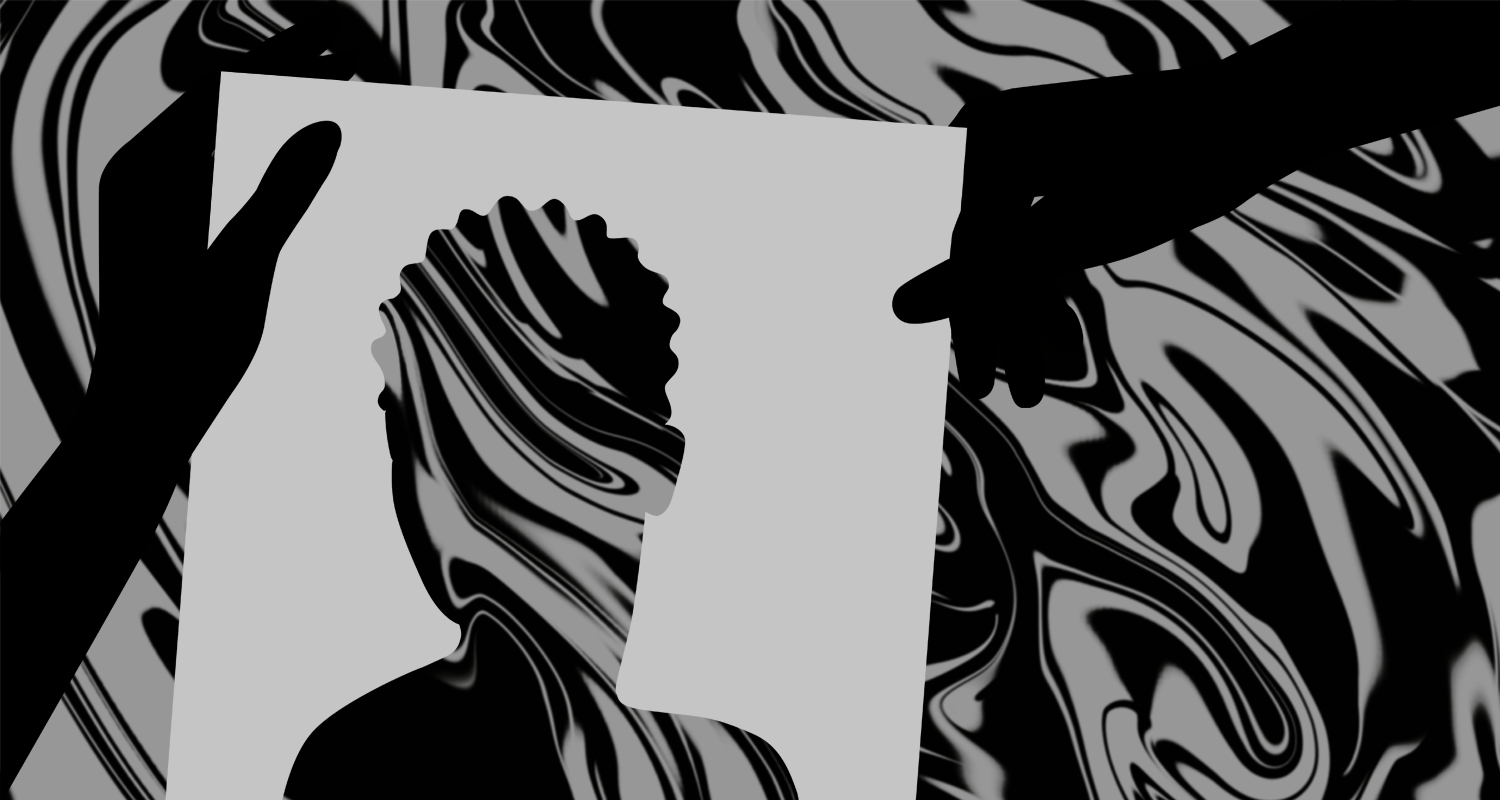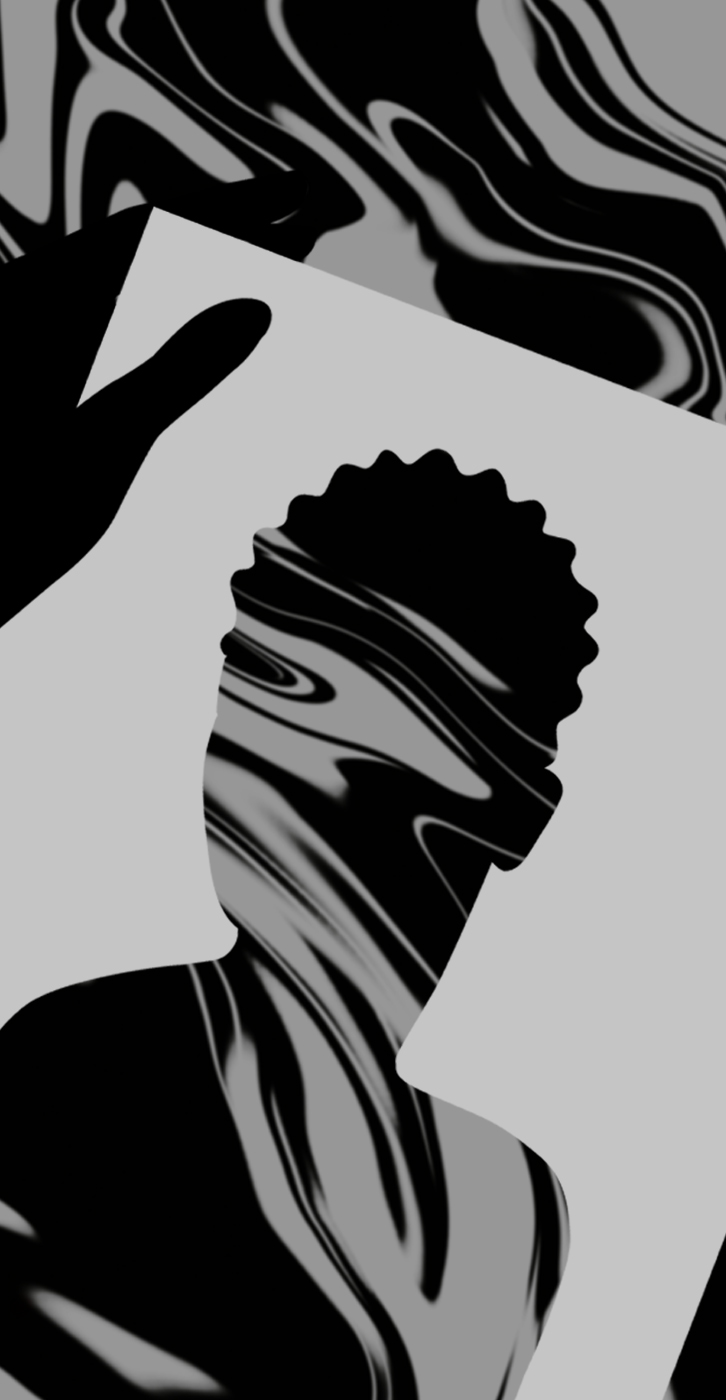 The
Whitney
Album

by Jillian Walker
directed by Jenny Koons

May 31 2023 - July 2 2023
01 Sweat is the physical residue of labor.
02 Sweat is also guilt? Shame?
03 Unworthiness in the form of beads?
04 Sweat is hunger—deliberate and able to cool you down a bit, while you try to forget this world not made for you quite.
05 But the suffering ends
06 When dying isn't the end of the story
07 I think  –  I
08 think there is a story beyond.
09 And maybe Nippy knows that, too.
—THE WHITNEY ALBUM
Helen Shaw, The New Yorker

"when Walker sings her ethereal compositions…she rings the room like a bell. The final, song-filled twenty minutes are ecstatic and reparative."

Naveen Kumar, The New York Times

The Whitney Album is an "evocative" "celebratory" "persuasive…an especially soulful, high-concept record!"

Hayley Levitt, Theatermania

"enthralling…one of the warmest theatrical experiences in New York City…charts a course from the head to the heart in prose, verse and song."

David Finkle, New York Stage Review

"Walker is so enthralling a celebrant that she could be invoking and celebrating anything, and spectators would fall in line."
Jillian Walker
Playwright
Jojo Siu
Costume Designer
Oona Curley
Lighting Designer
Ben Jalosa Williams
Sound Designer
Rhys Roffey
Props Designer
amani meliyah
Associate Director
Nia O. Witherspoon
Process Priestess
abigail jean-baptiste
Dramaturg/Archivist
Earon Chew Nealey
Wig and Makeup Designer
Ebony M. Burton
Associate Lighting Designer
Sera Bourgeau
Associate Costume Designer
Shaina Yang
Assistant Set Designer
Maya T. Weed
Assistant Set Designer
The Whitney Album was initially commissioned with generous support from Jody Falco & Jeffrey Steinman. The Virginia B. Toulmin Foundation provided additional support for the commissioning and development of the play. This production is generously supported by the National Endowment for the Arts and The NYC Women's Fund for Media, Music and Theatre by the City of New York Mayor's Office of Media and Entertainment in association with The New York Foundation for the Arts. Jillian Walker was the 2020-2021 Tow Playwright-in-Residence at Soho Rep. Special thanks to the Axe-Houghton Foundation for supporting the 99¢ Sunday performance on June 11. Production fees for playwrights at Soho Rep are generously sponsored by The Dorothy Strelsin Foundation.