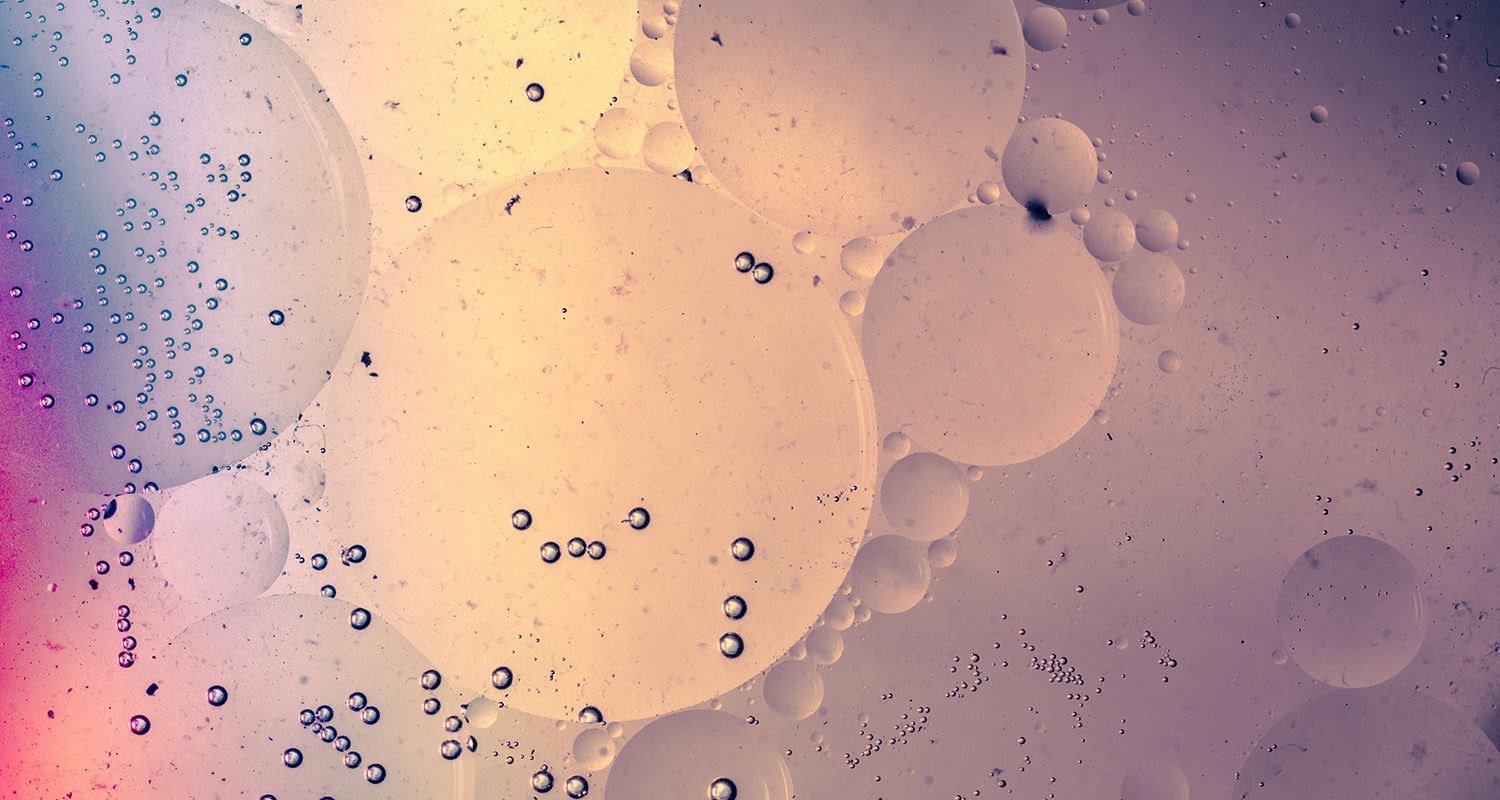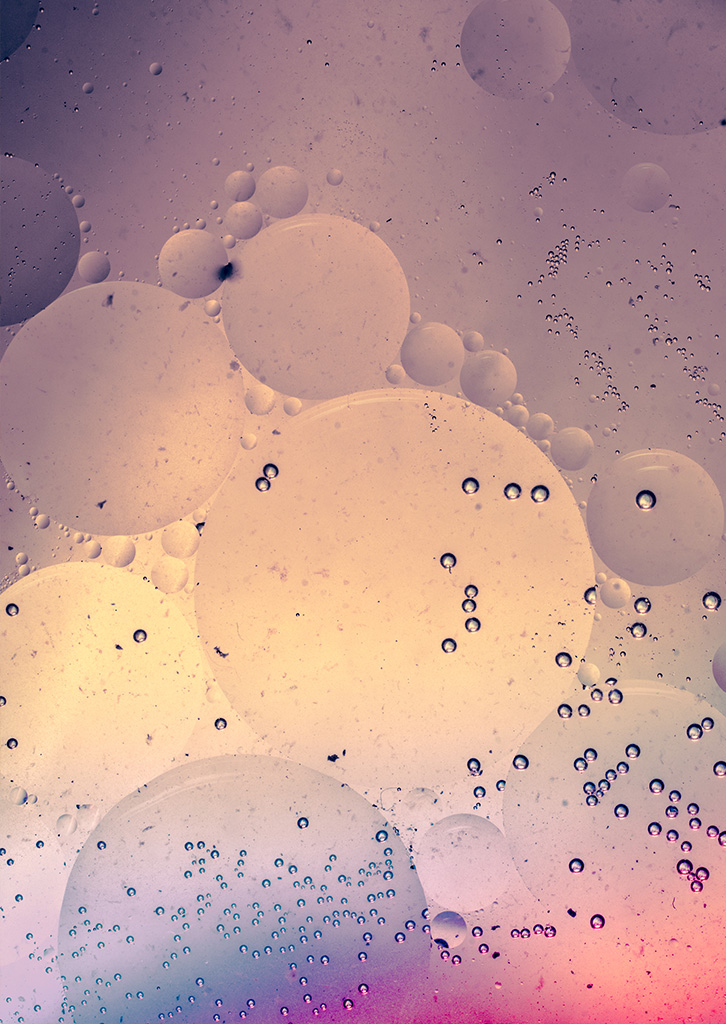 The Whitney Album
by Jillian Walker
directed by Jenny Koons

01 Sweat is the physical residue of labor.
02 Sweat is also guilt? Shame?
03 Unworthiness in the form of beads?
04 Sweat is hunger—deliberate and able to cool you down a bit, while you try to forget this world not made for you quite.
05 But the suffering ends
06 When dying isn't the end of the story
07 I think  –  I
08 think there is a story beyond.
09 And maybe Nippy knows that, too.
—THE WHITNEY ALBUM
Jillian Walker
Playwright
Jillian Walker is a multidimensional artist, performer, trailblazer, and teacher making uncharted paths in the field of performance/theater/dramatic storytelling and in the realm of ancestral healing practice as a devoted shamanic student of the afro-indigenous tradition of Ubungoma. Her work breathes with, as, and through a dynamic process of bridging the gap between the ancestral and spiritual, the archival, the dramaturgical, and the artistic practice of Life as a divination. Guided by the teachings of her Ancestors, Jillian's extensive resume includes many "firsts" and inaugurals, breaking ceilings with her pen, and reflecting her joys and challenges as a servant of the ancient-future. Her work includes the award-winning play, Sarah's Salt., the uncategorizable award-winning Songs of Speculation, and her critically-acclaimed work(ing) and epic tribute to her Ancestors, SKiNFOLK: An American Show, forthcoming from 53rd State Press.
She has performed in basements, bars, open fields, numerous sanctuaries, and infamous venues such as Joe's Pub, Park Avenue Armory, Lenox Lounge, the middle of Times Square; and has had the honor of partnering with spaces such as Ars Nova (Maker's Lab), MTF (Makers), the Bushwick Starr and National Black Theater (SKiNFoLK) for the extensive development and producing of her work.
Jillian has shared her unique teachings and perspectives with students at Harvard University, The New School, The University of Michigan, Columbia University, The University of Washington, Brooklyn College, Wheaton College, Sarah Lawrence College, Fordham University, American University, and York College.
She is elated to flood newly-commissioned work onto the Soho Rep stage in the 2023 season.
Jenny Koons
Director
Jenny Koons (she/her) is a director and organizer. Projects: Head Over Heels (Pasadena Playhouse), Hurricane Diane (Huntington Theatre), Now Becomes Then (Actors Theatre of Louisville), Men on Boats (Baltimore Center Stage), Speechless (New Blue Man Group North American Tour), The Tempest (The Juilliard School), Between Us: The Deck of Cards (Denver Center for the Performing Arts), A Midsummer Night's Dream (The Public Theater Mobile Unit), Burn All Night (American Repertory Theatre), Theatre for One: In This Moment (Pershing Square Signature Center), Gimme Shelter (Why Not Theatre, Toronto 2015 Pan Am Games commission), Theatre for One: I'm Not the Stranger You Think I Am (Arts Brookfield), A Sucker Emcee (National Black Theatre, LAByrinth Theater Company, SPKRBOX Festival, Norway), Queen of the Night (Diamond Horseshoe Nightclub, Drama Desk Award), The Odyssey Project 2012 (site-specific NYC). Jenny was a 2021 Vision Resident at Ars Nova and has developed new work at Steppenwolf, Roundabout, and New Black Fest, among others. She was the 2017 curator of New York City Center's Encores! Off-Center Lobby Project, co-curator of the 2016 Toronto ThisGen Conference, and co-founder of Artists 4 Change NYC (National Black Theatre). She has been a facilitator and educator in creating anti-racist spaces and engaging in conversations around race and equity for over a decade, in both non-profit and artistic spaces. Jenny is a Lilly Award recipient and proud member of the SDC.
The Whitney Album was initially commissioned with generous support from Jody Falco & Jeffrey Steinman. The Virginia B. Toulmin Foundation provided additional support for the commissioning and development of the play. This production is generously supported by the National Endowment for the Arts and The NYC Women's Fund for Media, Music and Theatre by the City of New York Mayor's Office of Media and Entertainment in association with The New York Foundation for the Arts. Jillian Walker was the 2020-2021 Tow Playwright-in-Residence at Soho Rep. Special thanks to the Axe-Houghton Foundation for supporting the 99¢ Sunday performance on June 11. Production fees for playwrights at Soho Rep are generously sponsored by The Dorothy Strelsin Foundation.