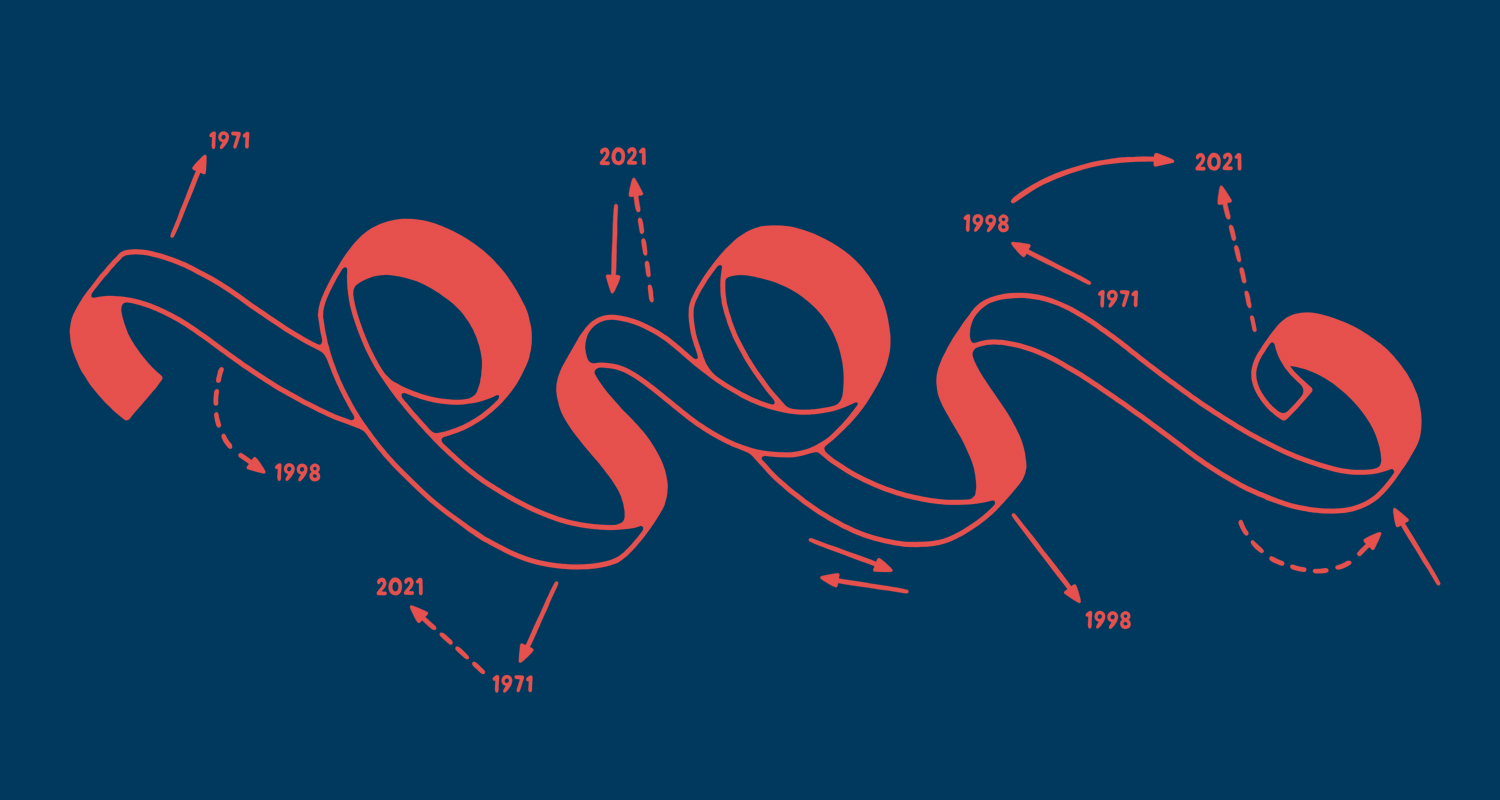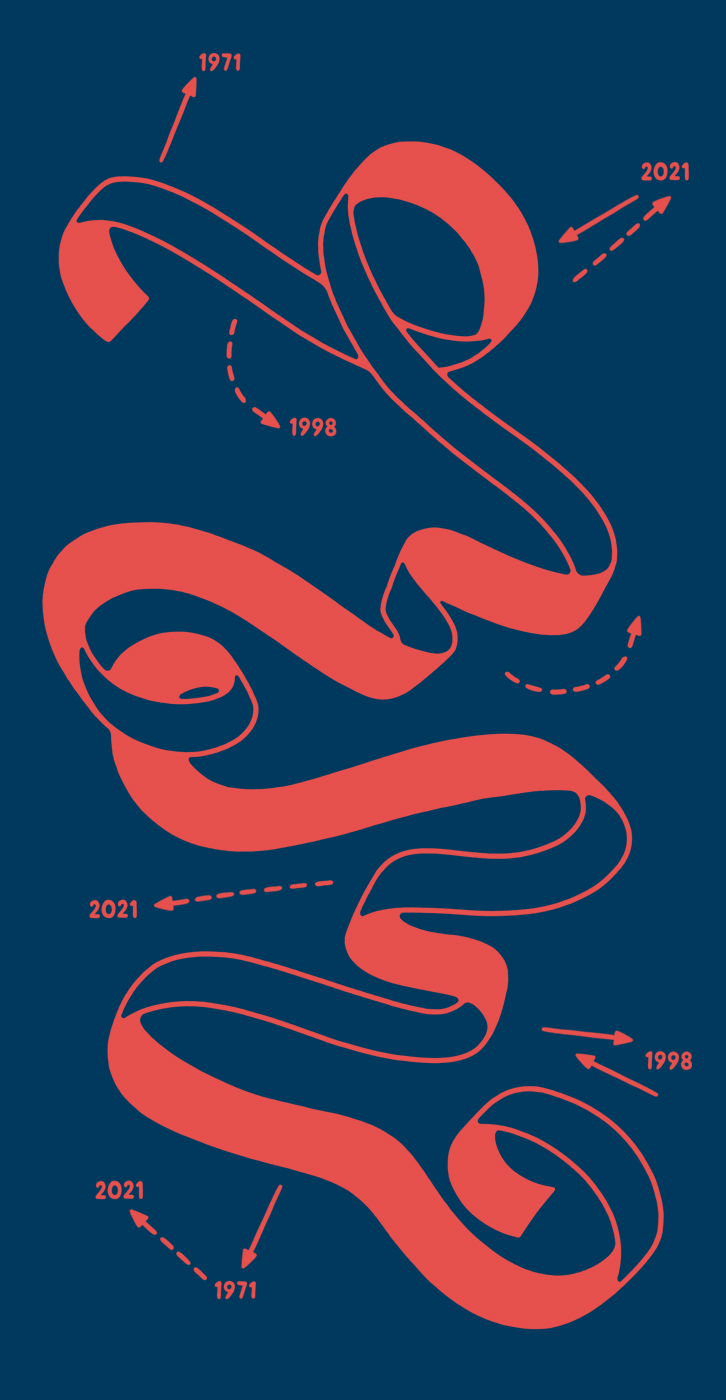 The Fires
written & directed by Raja Feather Kelly

Fantasy, fiction, flirting and kissing, or fighting and fucking. Y'all need to get married and just die in each other's game playin' arms.
In 1971, 1998, and 2021, three different men in a South Brooklyn railroad apartment write, read, fuck each other (or don't), eat, drink, diet, breakup, make up, fight, and flirt at the same time. 
The Fires
is a surreal new play about being a somebody in a world of other somebodies while trying on love.
Raja Feather Kelly
Writer-Director
Raja Feather Kelly is a choreographer and director, and the Artistic Director of the dance-theatre-media company the feath3r theory, for which he has created 18 premieres, most recently UGLY Part 3: BLUE (Chelsea Factory) and the forthcoming The Absolute Future (NYU Skirball). Kelly's most recent works outside of TF3T are White Girl in Danger (Second Stage), Bunny Bunny (UC San Diego), and Scenes for an Ending for the Ririe-Woodbury Dance Company. He choreographed the Broadway musical A Strange Loop (Lyceum Theatre, premiered off-Broadway at Playwrights Horizon), winner of two Tony Awards, including Best Musical. His Off-Broadway collaborators include Lileana Blain-Cruz, Branden Jacobs-Jenkins, Sarah Benson, and Michael R. Jackson. His work has been seen at Playwrights Horizon, New York Theatre Workshop, The Public Theater, La Jolla Playhouse, Soho Rep, and New York Live Arts, among many other venues. He's worked on two Pulitzer Prize-winning productions and has received a Princeton Arts Fellowship, three Princess Grace Awards, an Obie Award, an Outer Critics Circle honor, and many others.
The Fires was commissioned with generous support from The Berwin Lee Brown Foundation. Funding for The Fires is provided, in part, by the Venturous Theater Fund of the Tides Foundation. Production fees for playwrights at Soho Rep are generously sponsored by The Dorothy Strelsin Foundation.