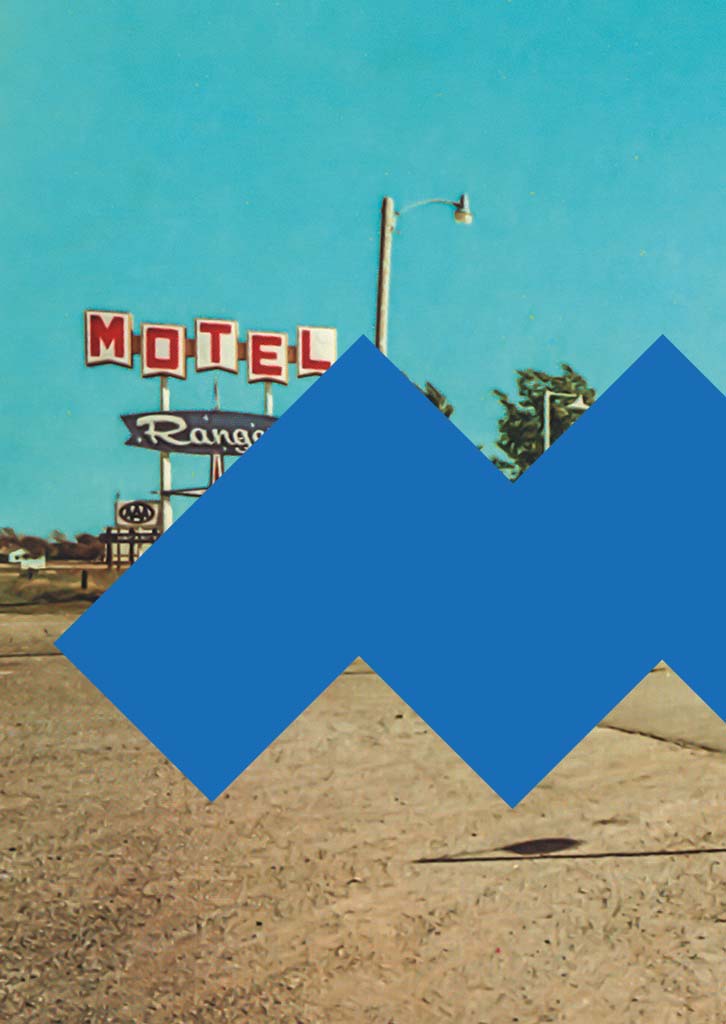 Samara
by Richard Maxwell
directed by Sarah Benson
with original music by Steve Earle
in association with John Adrian Selzer

April 4 2017 - May 14 2017
The rains will come soon. The roads will wash out and the rivers will grow.
I know.
I thought maybe not being from around here you didn't know.
I know about that.
On the fringes of the frontier, a messenger embarks on an arduous journey to collect a debt from a man he's never met. Friends set out to atone for a mistake that can't be undone. Strangers look for a little bit of comfort wherever they can find it.
Ben Brantley, The New York Times

"A hypnotic fable of a play…featuring an exquisitely subliminal score by the country-rock eminence Steve Earle."

David Cote, Time Out New York

"Even after following his work for 20 years, I'm still shocked anew by Maxwell's broken worlds."
Modesto Flako Jimenez
Cowboy
Richard Maxwell
Playwright
Louisa Thompson
Set Design
Junghyun Georgia Lee
Costume Design
J. David Brimmer
Fight Director
Matt Frey
Lighting Design
Palmer Hefferan
Composition/Sound Design
George Hoffman and Greg Kozatek
Props
Annie-B Parson
Choreographer
Rachel K. Gross
Production Stage Manager
Joanna Muhlfelder
Assistant Stage Manager