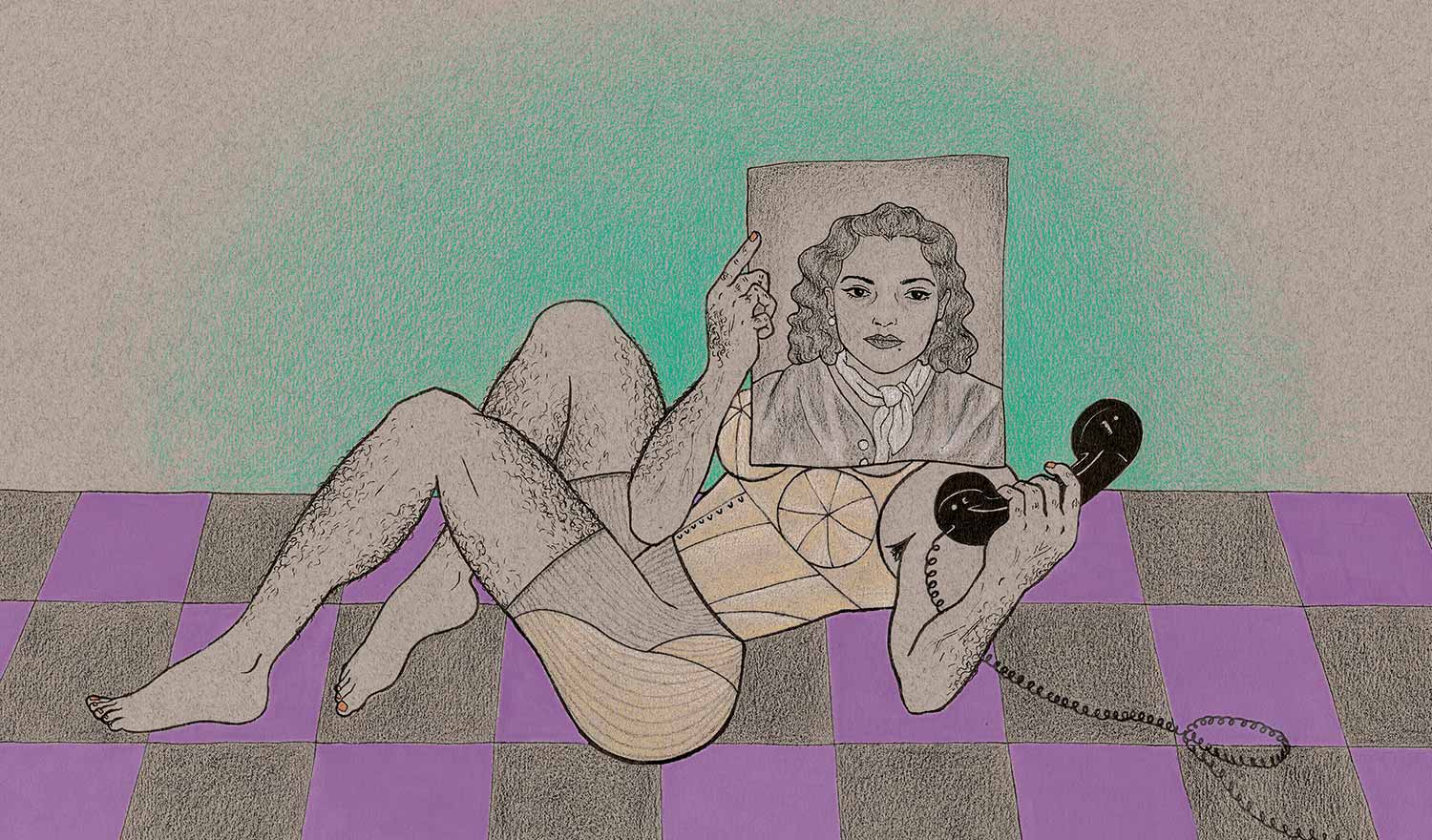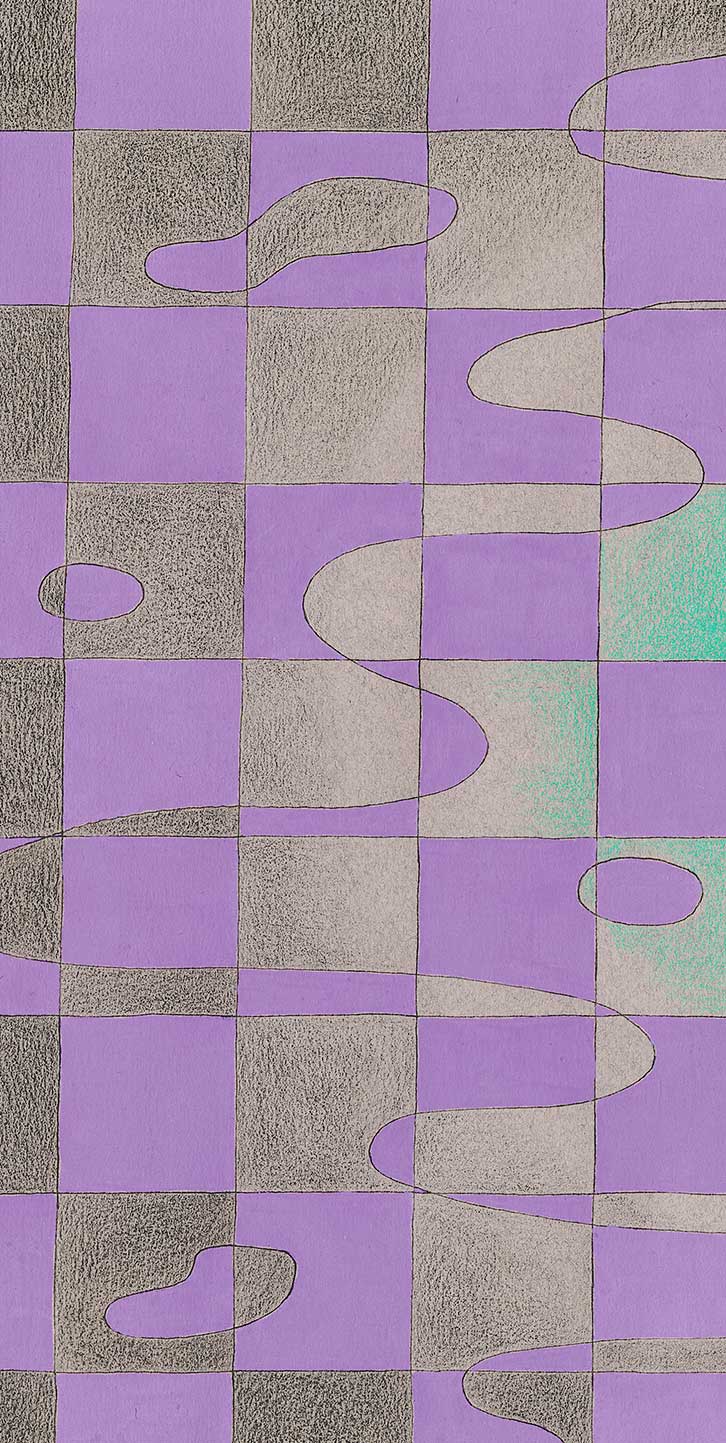 Soho Rep in partnership with The Sol Project presents
Notes on Killing Seven Oversight, Management and Economic Stability Board Members
by Mara Vélez Meléndez
directed by David Mendizábal


May 17 2022 - June 19 2022
We.
Did not.
Participate.

In. This. Decision.
Lolita finds herself in the Wall Street office of the Puerto Rico Oversight, Management and Economic Stability Board. Like a Boricua Lolita before her, she is here in the name of La Revolución! She's got glamour, glitter, and a gun, but is she really ready?
Notes on Killing Seven Oversight, Management and Economic Stability Board Members
is
a drag show about decolonizing places and people.
Samora la Perdida
Receptionist
Mara Vélez Meléndez
Playwright
David Mendizábal
Director & Costume Design
Gerardo Díaz Sánchez
Scenic Design
Kate McGee
Lighting Design
Sadah Espii Proctor
Sound Design
Earon Nealey
Wig and Makeup Design
Teniece Divya Johnson
Fight and Intimacy Director
Patricia Marjorie
Props Designer
Stephanie Yankwitt, CSA & TBD Casting Co.
Casting
Javier Antonio González
Dramaturg
Genevieve Ortiz
Production Stage Manager
María Victoria Martínez
Assistant Director
Tyler Arnold
Assistant Costume Designer
Wyatt Moniz
Assistant Lighting Designer
Sammy Gleason
Assistant Hair & Makeup
Juliana Suaide
Props Associate
Narissa Agustin
Assistant Stage Manager
Joseph Distl
Production Assistant
The Sol Project is a national theater initiative dedicated to producing the work of Latinx playwrights in New York City and beyond. Founded by Artistic Director Jacob G. Padrón and driven by an artistic collective, The Sol Project works in partnership with leading theaters around the country to amplify Latinx voices and build artistic homes for artists of color. Through the writers we champion, The Sol Project aspires to create a bold, powerful, and kaleidoscopic body of work for the new American theater. The Sol Project launched with the world premiere of Alligator by Hilary Bettis in collaboration with New Georges, followed by the New York premieres of Seven Spots on the Sun by Martín Zimmerman (Rattlestick Playwrights Theater) and Oedipus El Rey by Luis Alfaro (The Public Theater). In the fall of 2018, The Sol Project partnered with Yale Repertory Theatre to produce the world premiere of El Huracán by Charise Castro Smith and in early 2020 partnered with Baltimore Center Stage and The Playwrights Realm to produce the world premiere of Richard & Jane & Dick & Sally by Noah Diaz. The artistic collective includes: Adriana Gaviria, Rebecca Martinez, David Mendizábal, Julian Ramirez, and Laurie Woolery. Joey Reyes is the Associate Producer. Isabel Pask is the Producing Assistant. Brian Herrera is the Resident Scholar. Stephanie Ybarra is the Resident Dramaturg. Our partners include: Soho Rep, Atlantic Theater Company, Baltimore Center Stage, Berkeley Repertory Theatre, Cara Mía Theatre Company, LAByrinth Theater Company, Magic Theatre, MCC Theater, New Georges, New York Theatre Workshop, Playwrights Horizons, Pregones/Puerto Rican Traveling Theater, Rattlestick Playwrights Theater, The Playwrights Realm, The Public Theater, WP Theater and Yale Repertory Theatre. www.solproject.org
Special thanks to Jody Falco & Jeffrey Steinman for supporting the 99¢ Sunday performance on June 5th.