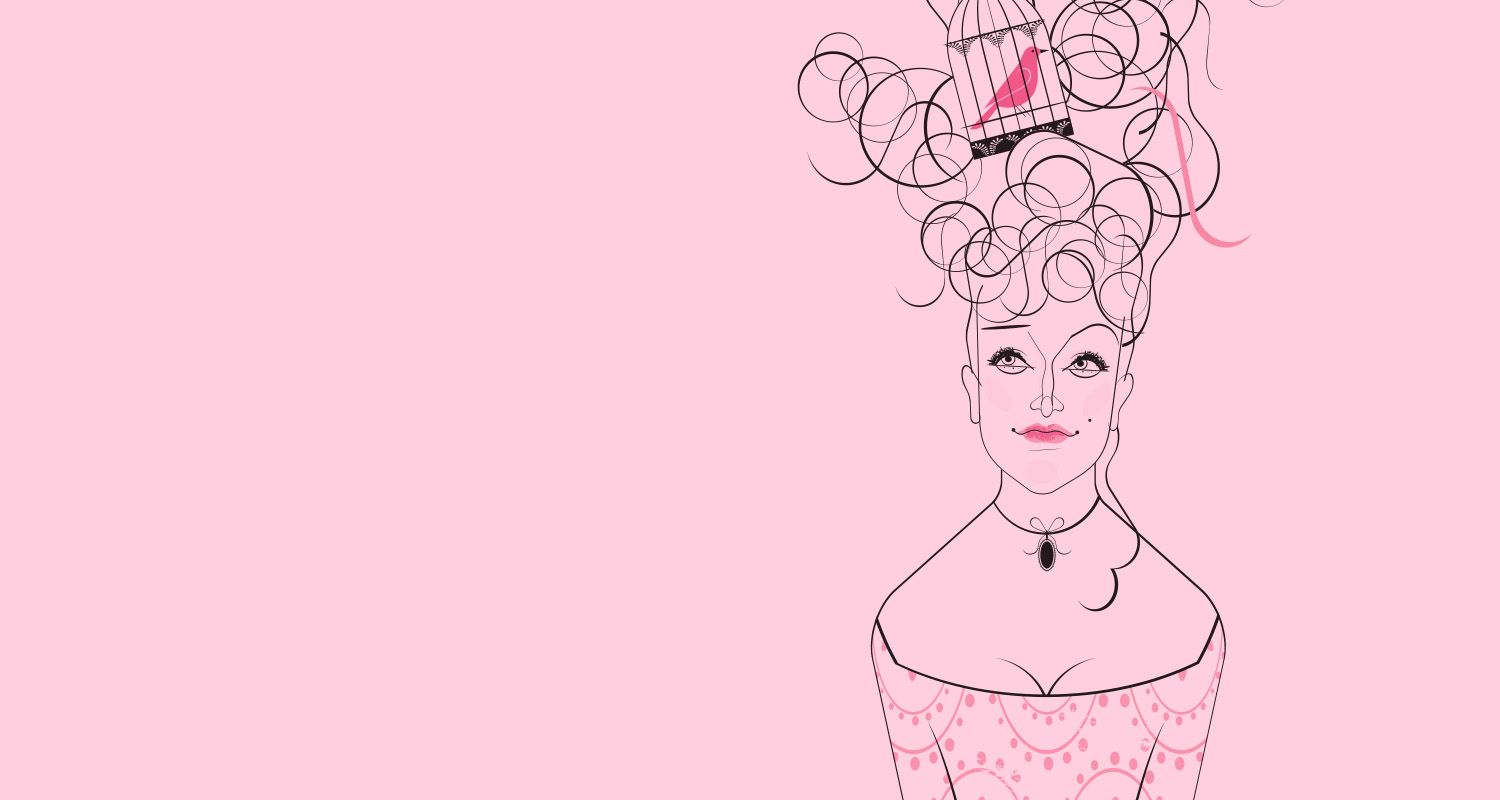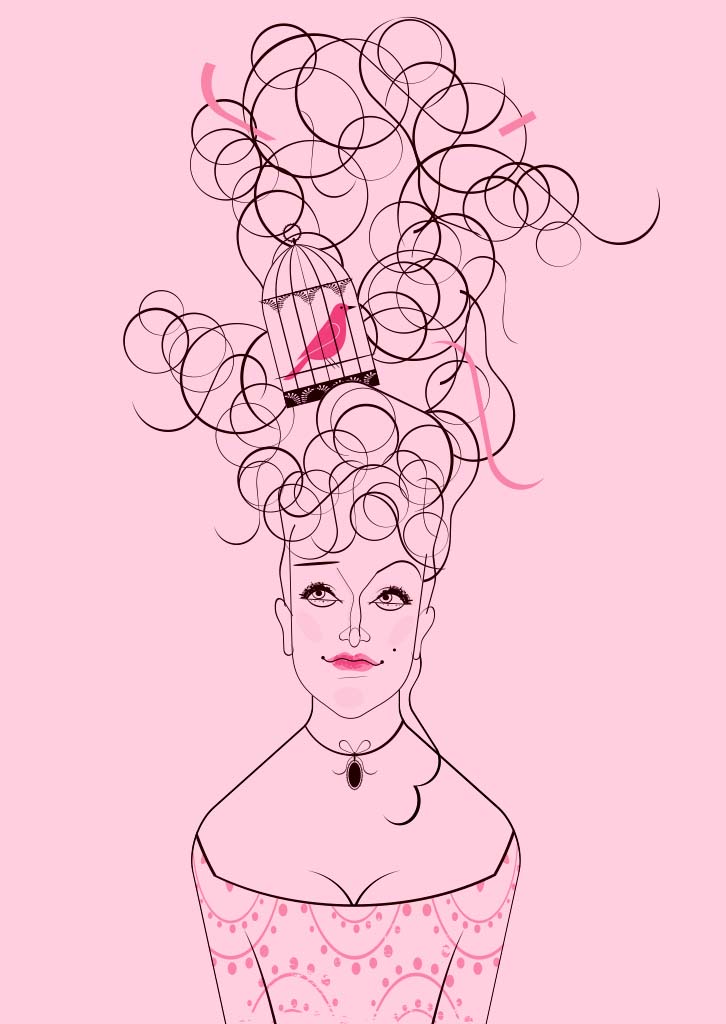 Marie Antoinette
by David Adjmi
directed by Rebecca Taichman
in association with John Adrian Selzer

October 9 2013 - November 24 2013
I wasn't raised I was built: I was built to be this thing; and now they're killing me for it.
The eyes of the court are on her, and nothing good can come of it. They used to love Marie just the way she was. But now change is in the air and things are about to be different for France's isolated young queen. Things are about to be different for everybody. Aren't they?
Marin Ireland (Blasted) returns to Soho Rep. to take on Marie in a raw, fantastical, and funny production about a moment in time when the political suddenly got very personal. You've never seen a history play quite like this.
Time Out New York

"Ireland gives one of the rawest and most mercurial performances I've seen from her, a symphony of tics, comic bluster, false starts and cascades of acid regret…Her Marie rules."

New York Magazine. Critics' Pick.

"From Valley Girl comedy ("the linzer tarts omigod") to mad-scene finale, Marin Ireland nails the Queen of France in David Adjmi's marvelous, disturbing, revisionist take."

Entertainment Weekly

"Marie Antoinette, playwright David Adjmi's modern-flair retelling of the famously reviled, beheaded teen queen, seems to land smack-dab in 2013's ticker of news events, and we're all the better for it."

New York Post

"Invigorating, thanks to a remarkable cast and director Rebecca Taichman's stylish production."

The New Yorker

"Adjmi's brilliance is to use trashy vernacular speech to allude to the way history trashes us."
Marsha Stephanie Blake
Polignac/Mrs. Sauce
Jennifer Ikeda
Lamballe/Royalist
Marin Ireland
Marie Antoinette
Karl Miller
Joseph/Mr. Sauce
Quentin Morales
Dauphin (Understudy)
Will Pullen
Revolutionary
Steven Rattazzi
Louis XVI
Rebecca Taichman
Director
Riccardo Hernandez
Set Designer
Anka Lupes
Costume Designer
Stephen Strawbridge
Lighting Designer
Matt Hubbs
Sound Designer
Amanda Miller
Wig Designer
Sam Pinkleton
Choreography
Michael Rossmy
Fight Director
Joshua William Gelb
Assistant Director
Sara Hinkley
Assistant Costume Designer
Cecilia Durbin
Assistant Lighting Designer
Stower Nelson
Assistant Sound Designer
BD White
Production Manager
Amanda Spooner
Production Stage Manager
Rachel Gross
Assistant Stage Manager
Marie Antoinette was commissioned by Yale Repertory Theatre and premiered in a co-production with American Repertory Theater in 2012.
Funding for this production is provided in part by Yale's Binger Center for New Theatre.