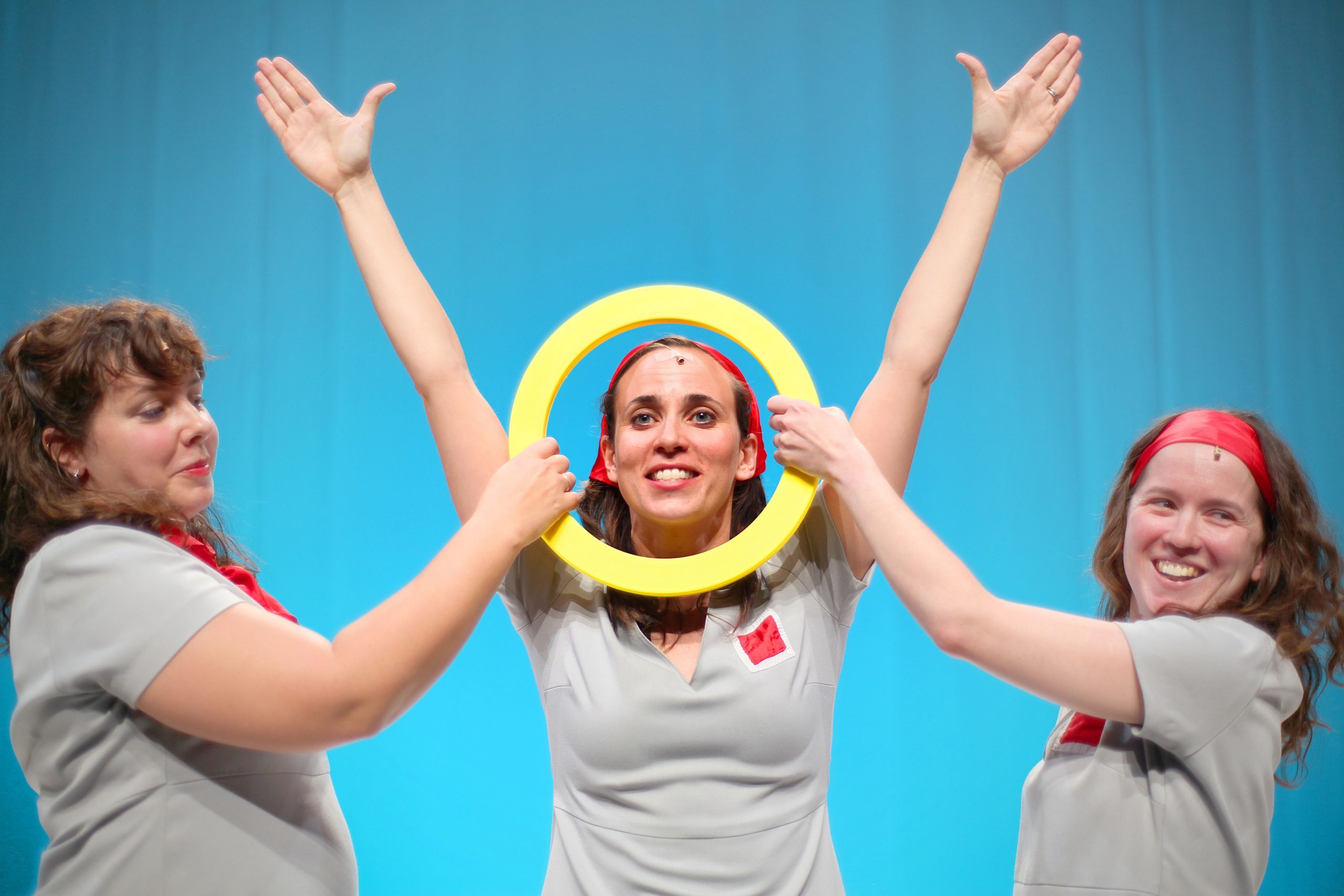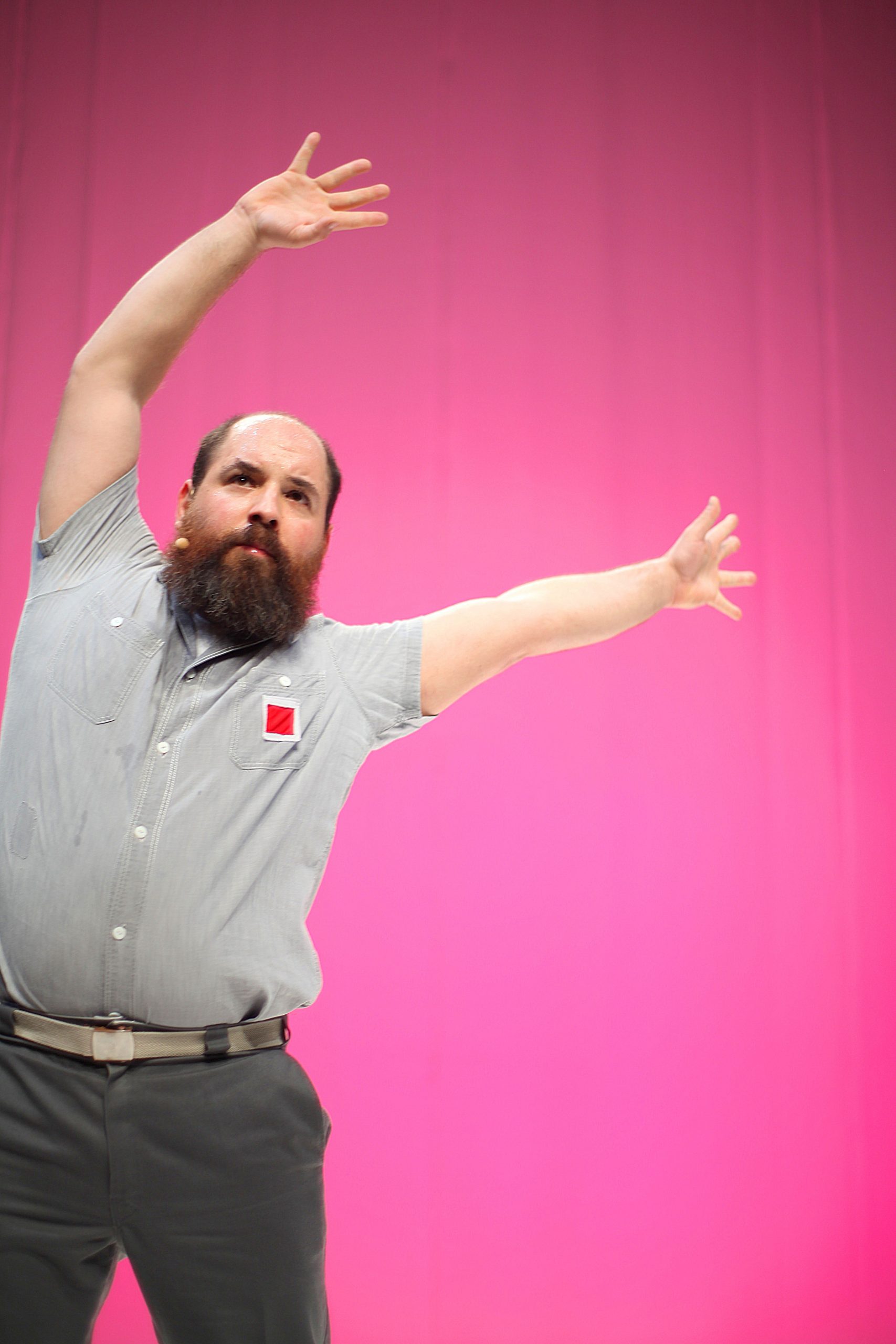 Presented by The Public Theater
Life and Times: Episodes 1-4
created by Pavola Liska & Kelly Copper
from a telephone conversation with Kristin Worrall
original music by Robert M. Johanson, Julie LaMendola & Daniel Gower
design by Peter Nigrini

January 16 2013 - February 2 2013
When can the ordinary become extraordinary and the mundane monumental?
"Epic stories need epic forms," says Nature Theater of Oklahoma, making their triumphant homecoming with this bold, exuberant 11-hour celebration of the most epic story of all: life. LIFE & TIMES: EPISODES 1-4 charts one person's account of their own life from earliest memory through adolescence. It's about you, too!
Soho Rep and The Public Theater join forces to bring the first four episodes of NTOK's acclaimed musical serial to New York audiences this winter.
The New York Times

"Entrancing, maddening, heartbreaking, sidesplitting, even, in its humble way, awe-inspiring… one of the most unforgettable adventures of my theatergoing experience."

Time Out New York

"Life and Times is the most ambitious theatrical undertaking of my generation…"

The New Yorker

"The Nature Theatre of Oklahoma's "Life and Times: Episodes 1-4," is a masterpiece."

The Village Voice

"Nature Theater of Oklahoma has developed a reputation for taking the most ordinary chitchat … and elevating it to the profoundly theatrical."

The Village Voice

"This performance is once in a lifetime."

The Huffington Post

"a masterpiece for the 21st century…[Nature Theater of Oklahoma] think on an epic, revolutionary scale, and are one of the most important theater companies working today"
Pavola Liska & Kelly Copper
Creators & Directors
Florian Malzacher
Dramaturg
Nora Hertlein
Chorus Director
Dany Naierman
Production Manager
Robert Saenz De Viteri
Production Coordinator
Daniel Gower
Audio Engineer
Elizabeth Moreau
Production Stage Manager