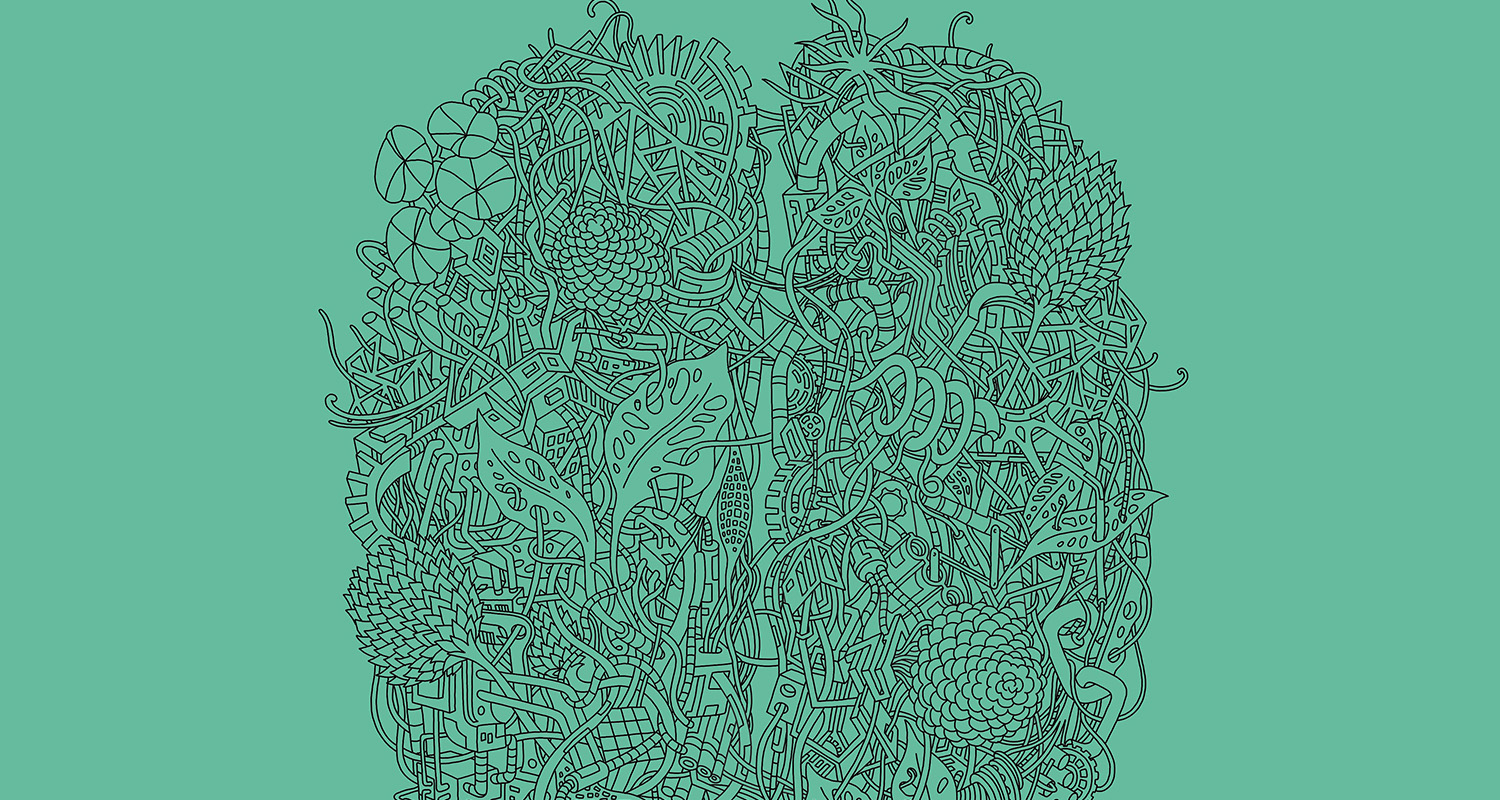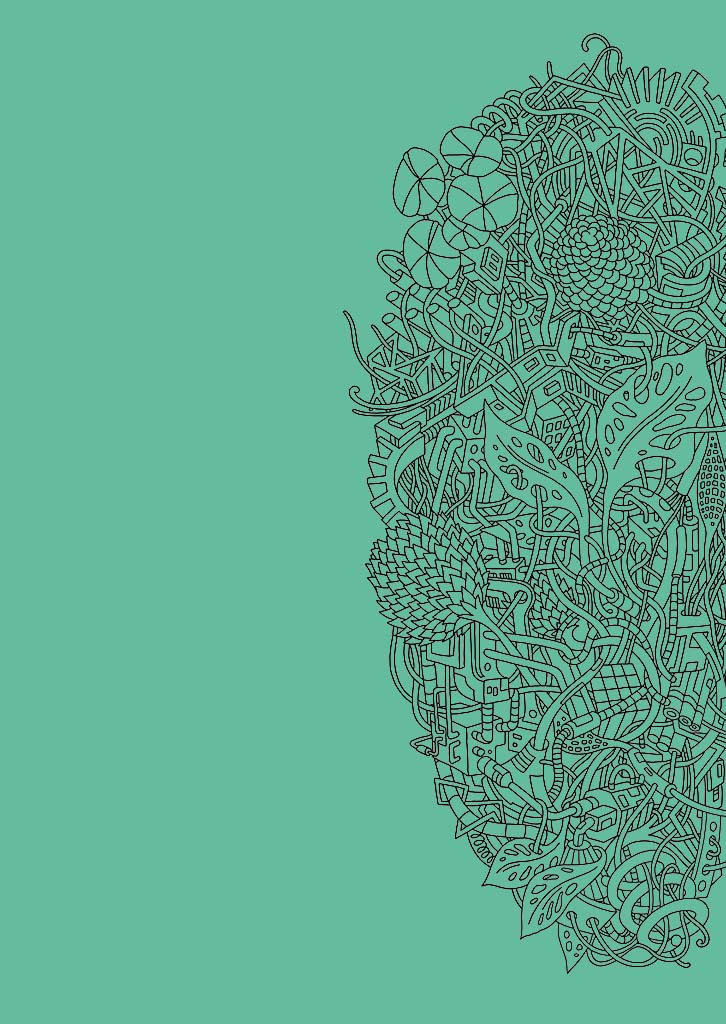 Soho Rep & Ars Nova Present
Futurity
music by César Alvarez and The Lisps
lyrics and book by César Alvarez
directed by Sarah Benson
in association with Carole Shorenstein Hays

October 6 2015 - November 22 2015
Two people try to imagine their way out of impossible circumstances in FUTURITY – an avant-Americana musical by indie band The Lisps.
Julian is a Civil War soldier dreaming of a technological utopia. Ada is a mathematical genius thousands of miles away. Together, they're going to invent a machine to end one of the darkest periods in our history. An electrifying concert-story featuring an army of thirteen musicians.
Charles Isherwood, Critic's Pick, The New York Times

"Some of the most lovely and inventive music you can hear on a New York stage right now…folk-inflected ballads and anthems that manage to sound both entirely contemporary and eerily of the past… How refreshing to meet a musical that has too much on its mind, rather than too little. FUTURITY can only help advance an art form that often seems unable to imagine itself a new future."

The Village Voice

"FUTURITY commands you to drop your arms and raise your hands. A celebration of music's transcendent powers. Don't worry about why you're getting uplifted, just surrender."

Culturebot

"Indelibly human-made; no musical-making machine could ever achieve such an imaginative and singular result."

American Theatre

"César Alvarez is changing the American musical form, and the world."

Theatermania

"Positively gasp-worthy. Those who like their theater messy and beautiful are liable to fall in love with FUTURITY."

FUTURITY wins 2016 Lortel Award for Outstanding Musical

FUTURITY receives 5 Lucille Lortel Award nominations!
César Alvarez with The Lisps
Music
César Alvarez
Lyrics and Book by
Emily Orling and Matt Saunders
Set Design
Eric Farber
Percussion and Contraption Design
Emily Orling
Costume Design
J. David Brimmer
Fight Choreography
Matt Tierney
Sound Design
César Alvarez
Music Direction
Jackie Sibblies Drury
Dramaturg
Molly Rice
Story Development and Additional Text
Terri K. Kohler
Production Stage Manager