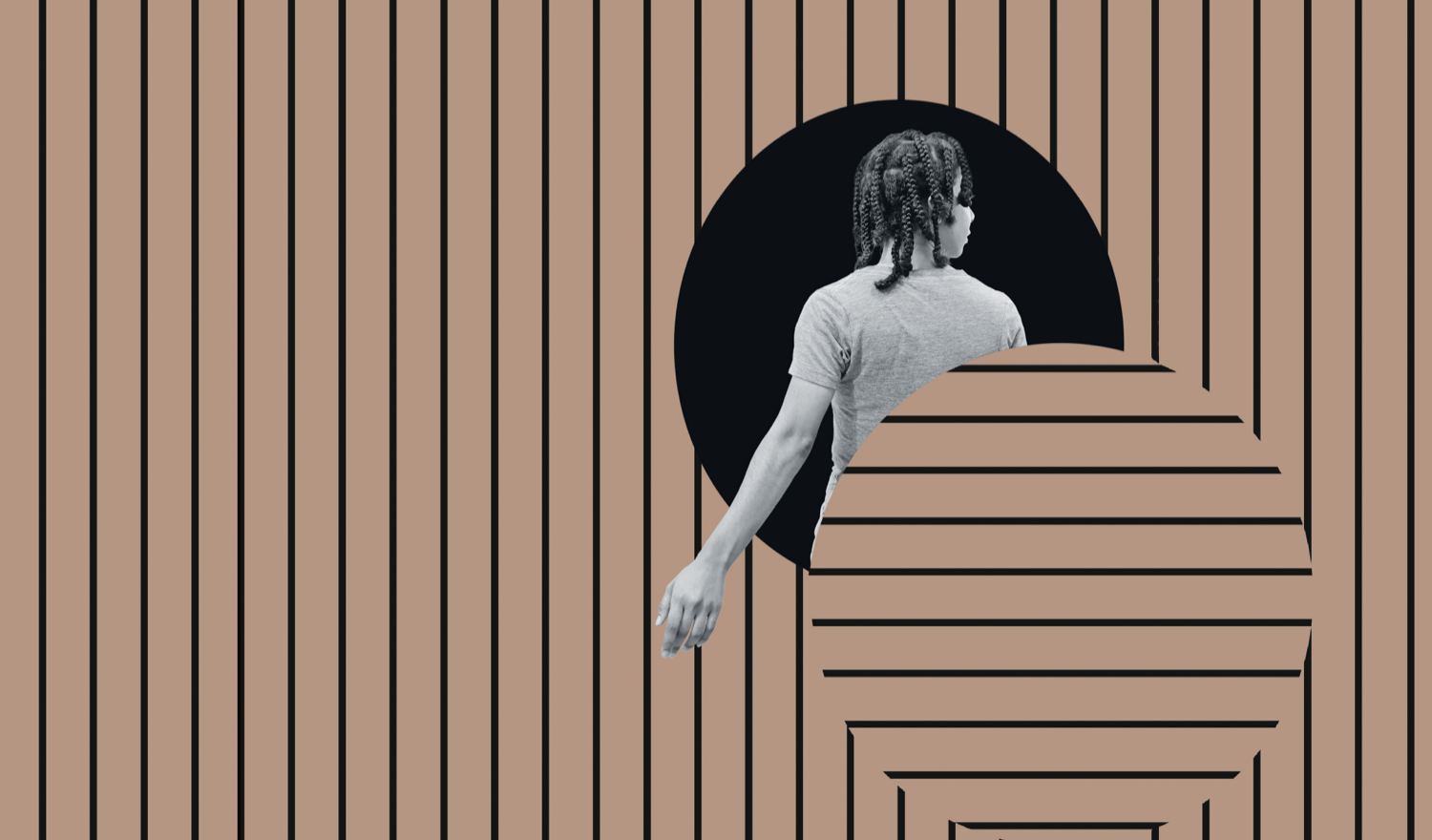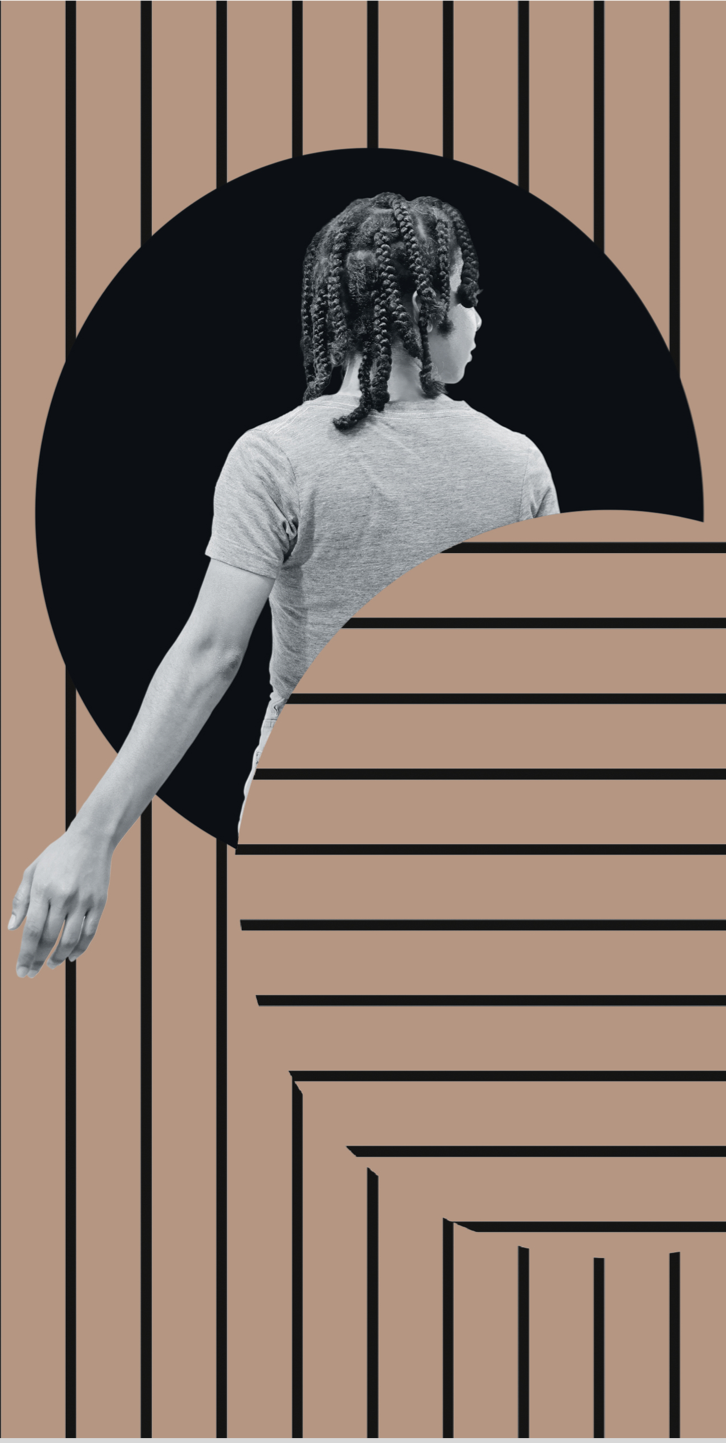 Fairview
by Jackie Sibblies Drury
directed by Sarah Benson
choreography by Raja Feather Kelly

June 2 2018 - August 12 2018
I've been trying to talk to You.
This whole time.
Have you heard me?
The Frasier family is gearing up for Grandma's birthday, and Beverly needs this dinner to be perfect. But the silverware's wrong, the radio's on the fritz, Jasmine is drinking, Dayton isn't helping, Keisha's a teenager, and Tyrone might not show up at all!
Following her "inventive," "pulse-pounding" We Are Proud to Present…(The New York Times, Time Out New York, and New York Magazine Critics' Picks), Jackie Sibblies Drury and director Sarah Benson show us that nothing's funnier than "family drama."
Heather Alicia Simms
Beverly
Jackie Sibblies Drury
Playwright
Garrett Allen
Associate Director
Montana Levi Blanco
Costume Design
Amith Chandrashaker
Lighting Design
Mikaal Sulaiman
Sound Design
Ryan Courtney
Props Design
J. David Brimmer
Fight Director
Cookie Jordan
Hair and Wig Design
Will Duty
Production Manager
Mariah P. Mackenzie
Assistant Stage Manager
Commission and Production History
Fairview was co-commissioned by Berkeley Repertory Theatre, where it transferred in Fall 2018. Fairview subsequently transferred to Theater for a New Audience's 290 seat theater from June 2 – August 11, 2019.