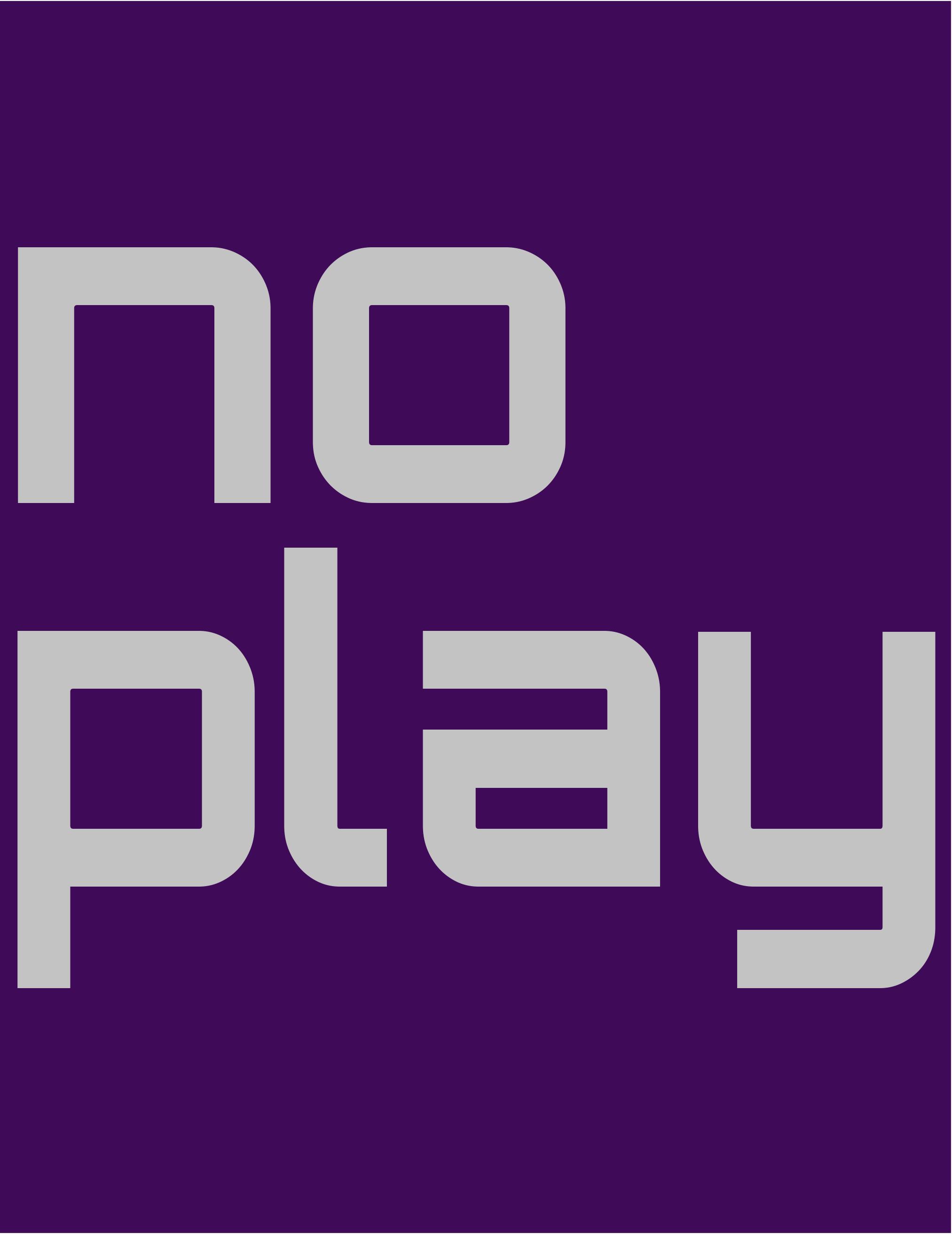 No Play
Edited by Ife Olujobi.

In an industry where "the show must go on," what happens to the culture of overwork, and the people in its grasp, when the show stops? "No Play" is a collective conversation with over 100 theater practitioners—facilitated between January and April 2021—in the process of defining themselves, their work, and their art in the face of an uncertain economic, interpersonal, and sociopolitical landscape.
Proceeds from the book go to:

Lenape Center
Black Trans Liberation
See Lighting Foundation
Access Acting Academy
"No Play" was created as part of Ife Olujobi's time as a Project Number One artist.
$

20