David Ryan Smith
March 9, 2022
Season: 2020/21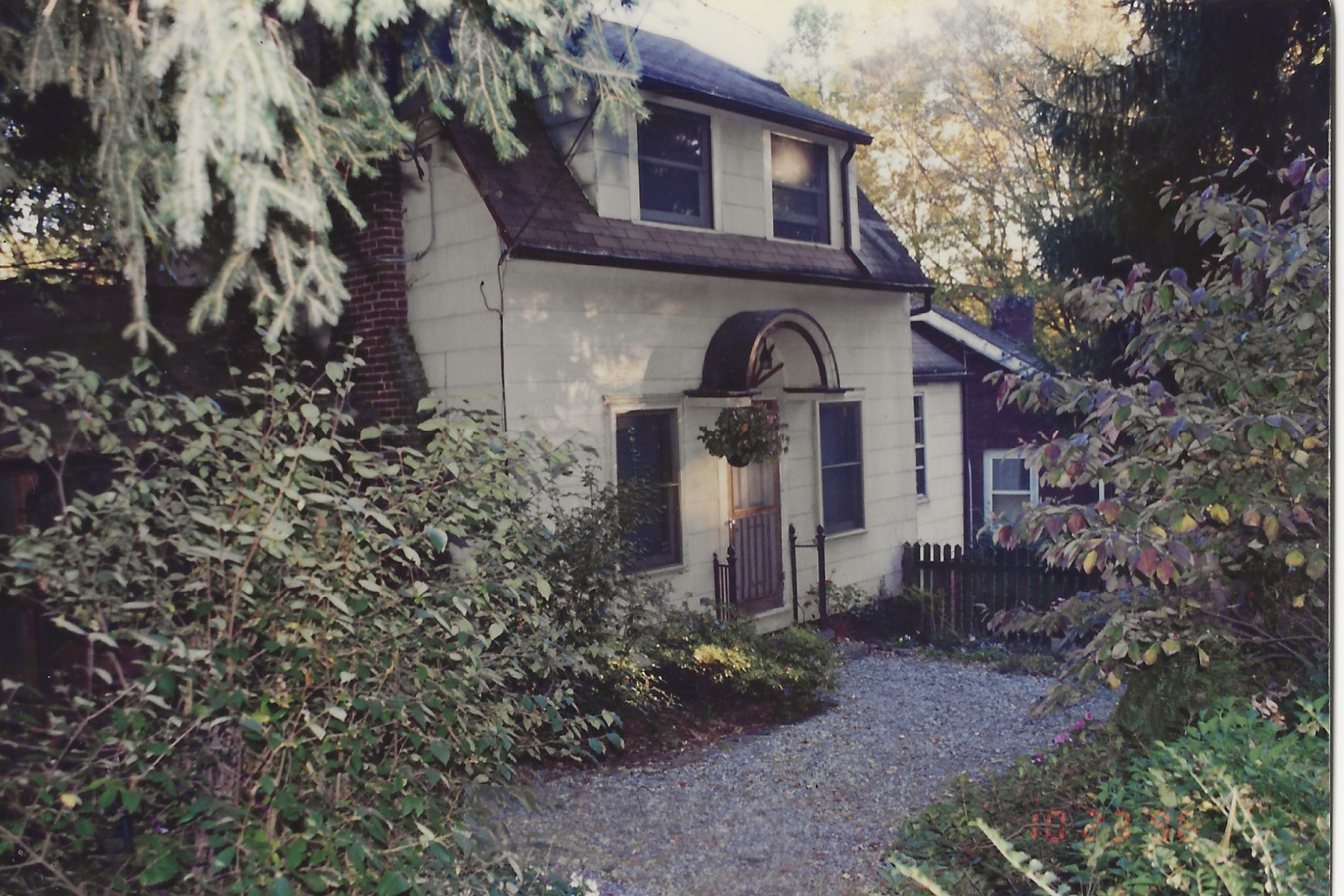 The Story of a Circle is a story about neighborhood, love, family and a little house on Tacoma Circle. Think of it as a performable collage about what home means to me.
There's some history, some songs and you get to meet my parents. What could be better?!
I hope you will join me on this trip down south to the Blue Ridge Mountains where I was born and raised.
-David Ryan Smith
Performed by David Ryan Smith
Directed by abigail jean-baptiste
Videography by Tristan Nash
Music Direction by Natalie Smith