A Note from Board Chair Victoria Meakin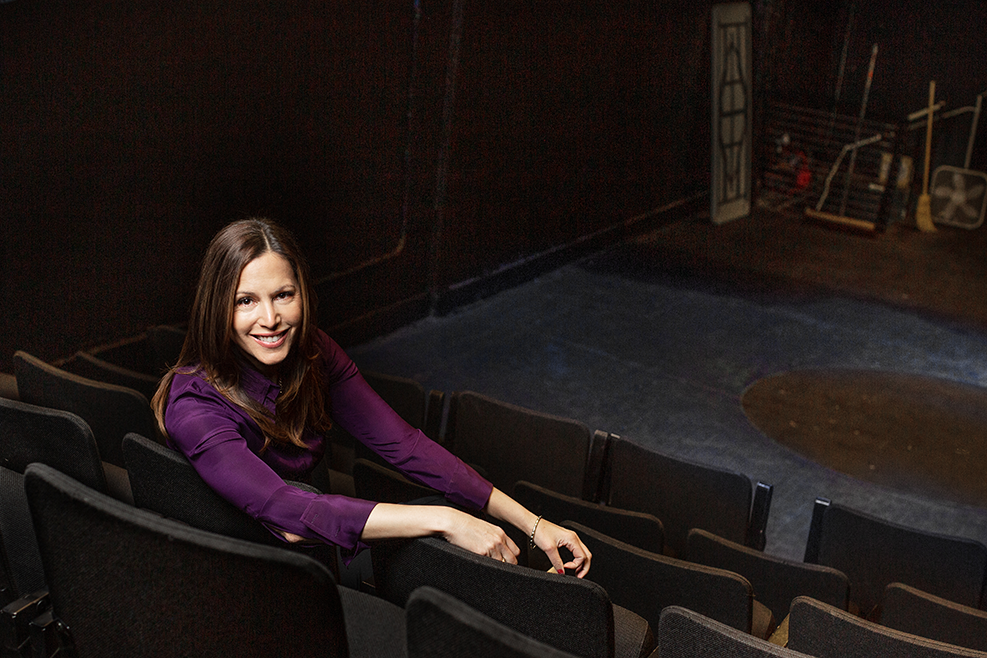 Dear Friends,
As Chair of the Board, I am always inspired by the artists and staff of the theater, and that is especially true now on the heels of an ambitious season of three world premieres, the transfer of Wolf Play, and our continuing investments in living wages for artists through Project Number One in the face of very real and ongoing challenges faced by the theater community as a whole.
You recently heard from our outgoing artistic leaders, Sarah Benson and Meropi Peponides, about Soho Rep's goal of raising $150,000 before their last day on June 30th.
Soho Rep is on the precipice of one of the most consequential moments of evolution in our nearly 50-year history. New leaders will need robust resources at this critical time in order to thrive and to ensure that Soho Rep remains one of the most exciting and vital arts organizations in New York City. If you care about the future of this theater–and the field writ large–as much as I do, I hope you will join me in maximizing your giving to Soho Rep now.
I love the loyalty and enthusiasm of Soho Rep's dedicated fans. Thank you for considering this very special request to honor Meropi and Sarah's incredible legacy and make an upfront investment in our new artistic leaders.
With gratitude,
Victoria Meakin
Board Chair