A Letter from Amber Tamblyn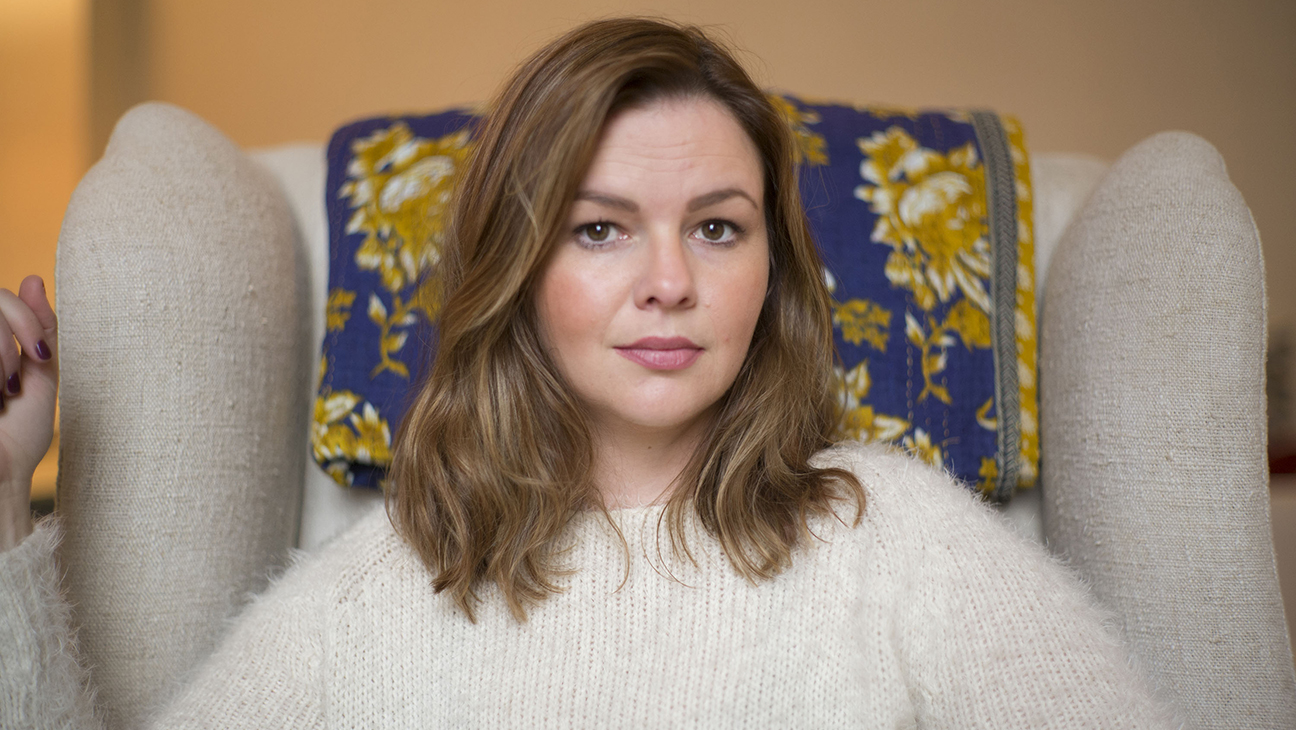 December 2021
Dear Friends,
In January of 2020, I saw what would be my last theater production for almost two years. Like you, I have missed the live stage, missed the brilliant actors who inhabit characters that rattle our nerves, haunt our dreams, leave us speechless, or have the whole town talking. Like you, I have yearned for that sense of community, of gathering in the dark, arms touching in our seats, the theater so quiet I can hear my neighbor swallow. I have longed for daring and bold plays with something profound to say, with something real to talk about, face to face, heart to heart. And like you, I am thrilled that theater is back, and in some ways, this theater is more powerful and meaningful than ever.
I write to you not just as a board member of Soho Rep, but as a longtime fan and supporter of its work. From 2008's bold production of Sarah Kane's Blasted to the recent Pulitzer Prize-winning Fairview, I have seen countless productions over the years at Soho Rep which have taken my breath away, or had me on the edge of my seat, or left me staying up late in bed, staring at the ceiling, unable to stop thinking about a show I just saw. The work Soho Rep produces has dared me to be a better audience member, a better member of society, a better white person. It has engaged me, enraged me, confronted me, and comforted me.
What has been truly inspiring to me in a wholly unexpected way is the way in which Soho Rep's daring, imaginative productions didn't stop when a global pandemic forced them to pause. They thought, "What can we do instead to fulfill our mission?" They worked hard to ensure meaningful support for artists when nearly two-thirds of arts workers had lost their income. They started a job creation program, Project Number One, and decided to double down on direct support for artists, providing eight theatermakers with a full-time living wage and health insurance.
Today, Soho Rep is coming back with an exciting three-show season and continuing to think boldly about the future of theater and its artists. Soho Rep is now building on what they've started, keeping artists on staff, and expanding Project Number One to include living wages for every artist working on their productions.
With this in mind, I'm writing to ask you to support the vision and future of this singular theater by giving a gift today. We've all gone through so much together in the past two years, and there's so much incredible theater on the horizon, just waiting to meet our stages and be seen by your eyes. So, join us. Let's keep the revolutionary work of Soho Rep going, together.
Yours,
Amber Tamblyn
Author, Actor, Director, Soho Rep Board Member
Soho Rep is a civic theater that produces ambitious, innovative new works by radical theater makers that go on to future productions around the world.