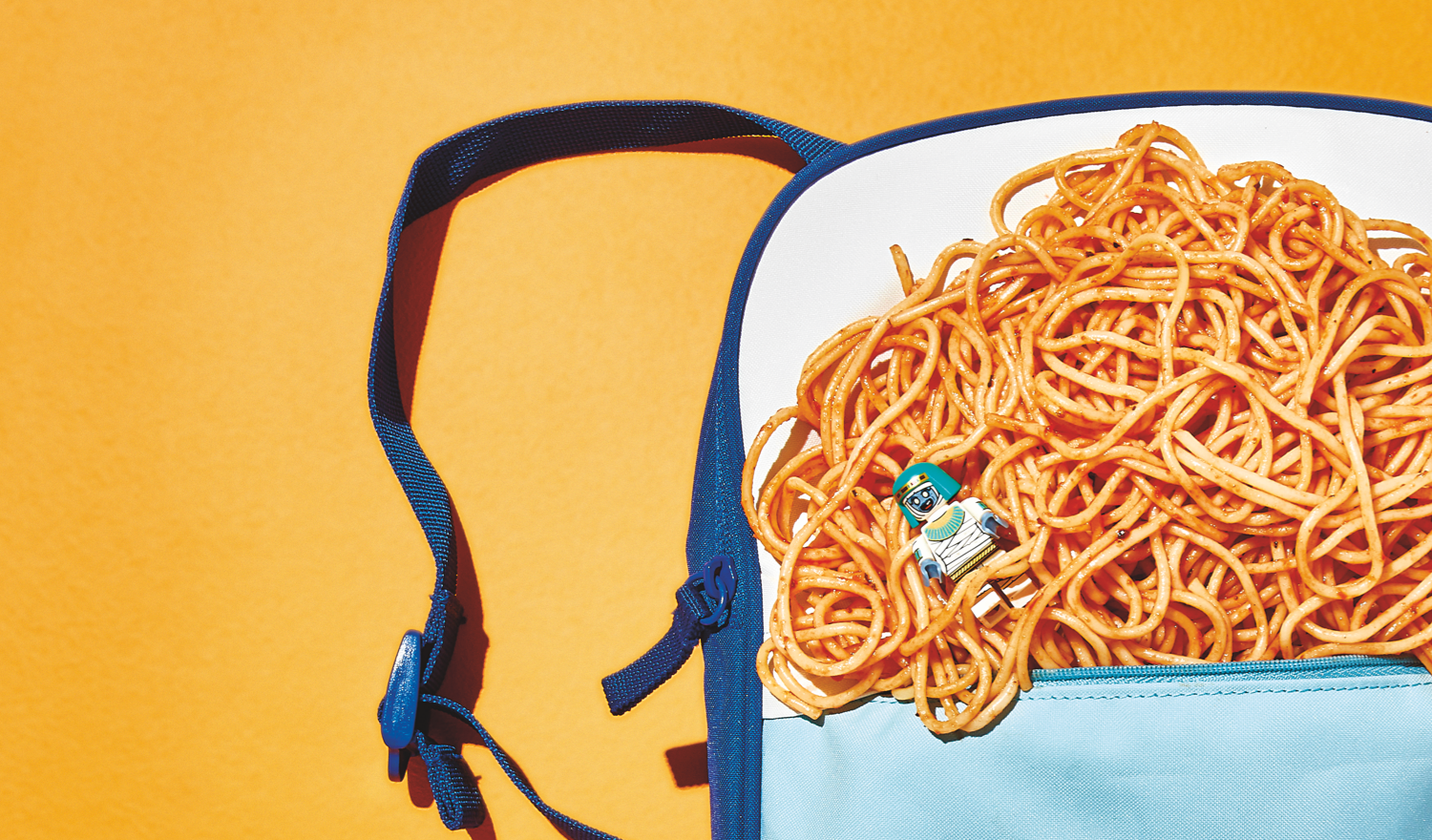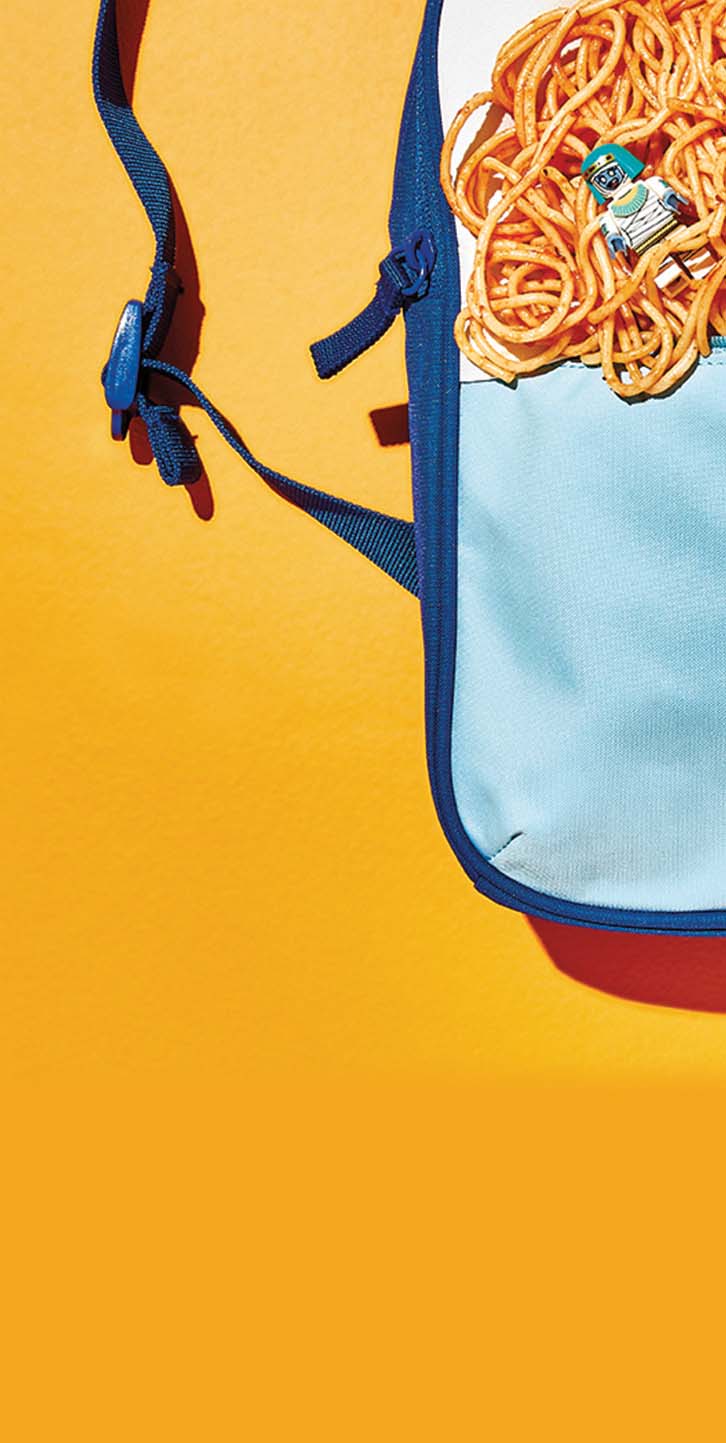 Wolf Play
by Hansol Jung
directed by Dustin Wills
in association with Ma-Yi Theater Company

Time Out New York – Soho Rep Best NYC Theater 2021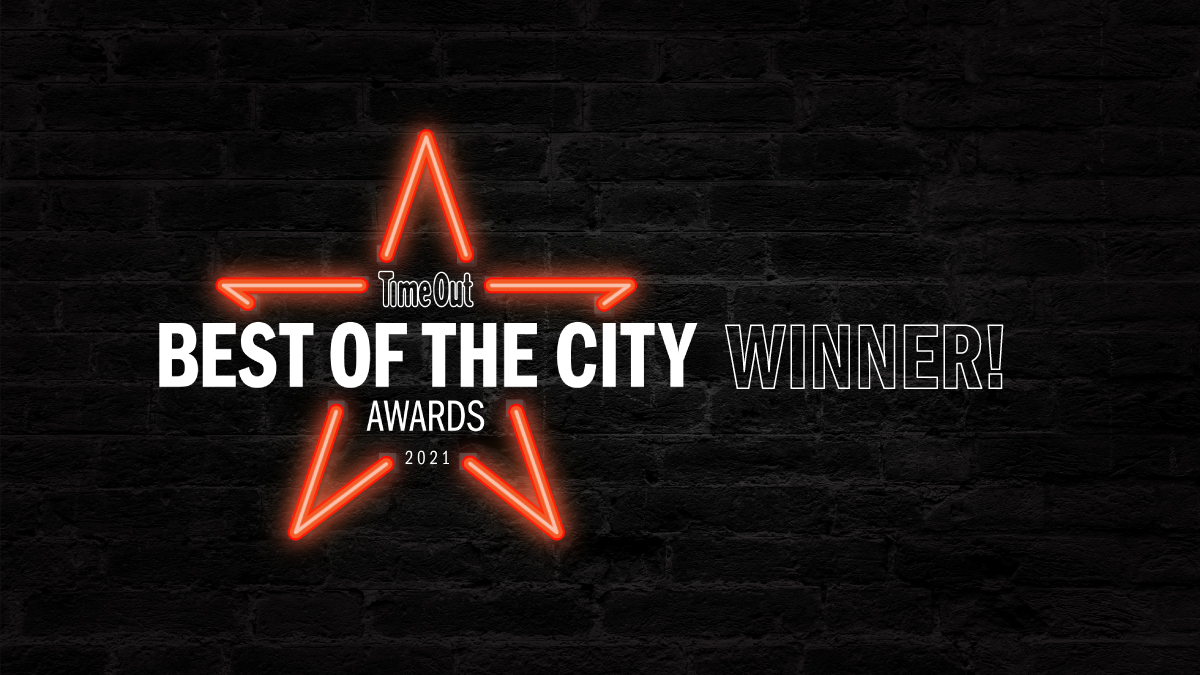 "Soho Rep isn't the last word in downtown experimental theater: Better than that, it's often one of the first words, championing major voices at key points in their careers. Its astounding list of alums includes Richard Maxwell, Young Jean Lee, Adam Bock, Annie Baker, Nature Theater of Oklahoma, David Adjmi, Lucas Hnath, Branden Jacobs-Jenkins, Anne Washburn, Aleshea Harris and Jackie Sibblies Drury (whose Fairview, which premiered there, won the Pulitzer Prize). And Soho Rep's low ticket prices, including 99¢ Sundays, help keep some of the city's bravest, boldest and wildest theater within the reach of all New Yorkers. "
-Time Out New York
A Letter From Amber Tamblyn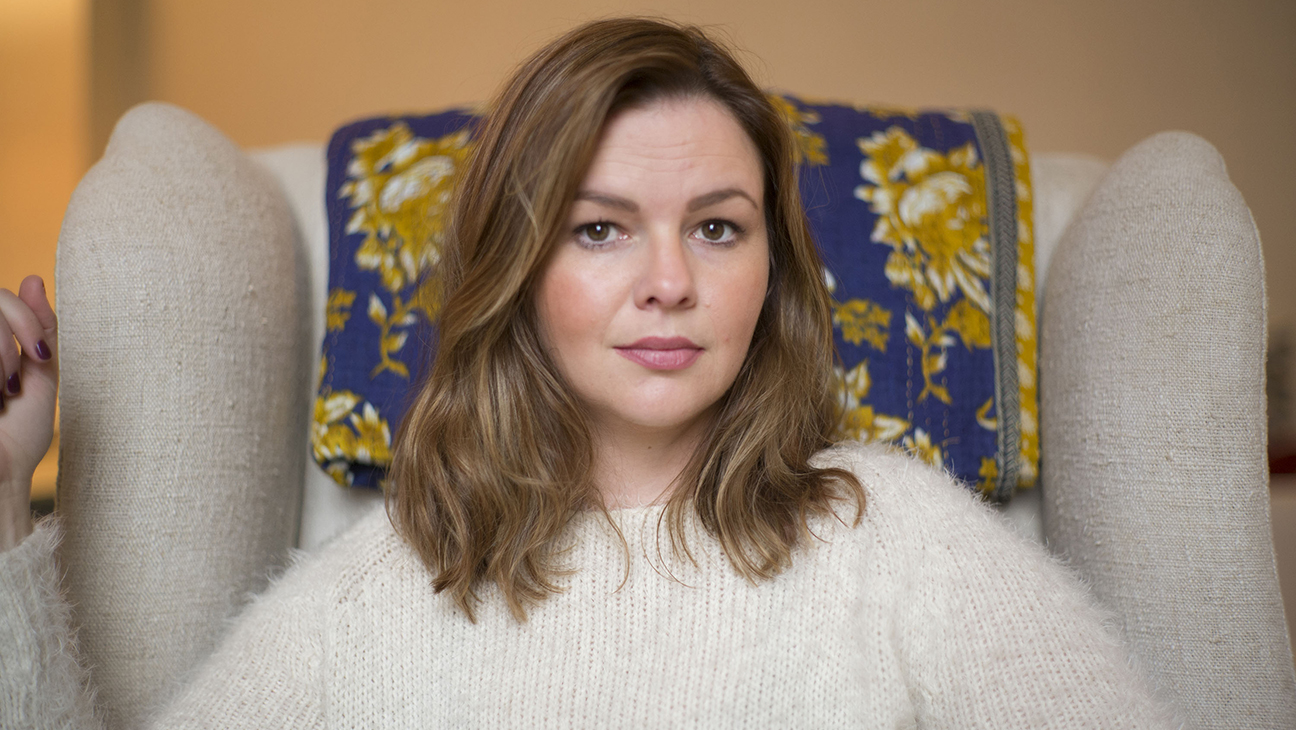 "From 2008's bold production of Sarah Kane's Blasted to the recent Pulitzer Prize-winning Fairview, I have seen countless productions over the years at Soho Rep which have taken my breath away, or had me on the edge of my seat, or left me staying up late in bed, staring at the ceiling, unable to stop thinking about a show I just saw. The work Soho Rep produces has dared me to be a better audience member, a better member of society, a better white person. It has engaged me, enraged me, confronted me and comforted me."
-Amber Tamblyn
Project Number One was initially launched in 2020 as a job creation program in response to the COVID-19 pandemic and record unemployment in our field. It was also an experiment in prioritizing living wages for artists, even when faced with extraordinary challenges.
As theaters across the City reopen, the transformative experience of Project Number One will continue! Abigail Jean-Baptiste and Kimie Nishikawa will join us as 2021/2022 Project Number One Artists, receiving a salary equivalent to the average staffer at Soho Rep: $1,250 per week plus health insurance. 
In addition to providing ongoing staff roles for artists, we are excited about new ways in which Project Number One will evolve and expand during this time of cultural and civic recovery. We will be announcing our plans in just a few weeks! 
Soho Rep is a civic theater that produces ambitious, innovative new works by radical theatermakers that go on to future productions around the world.