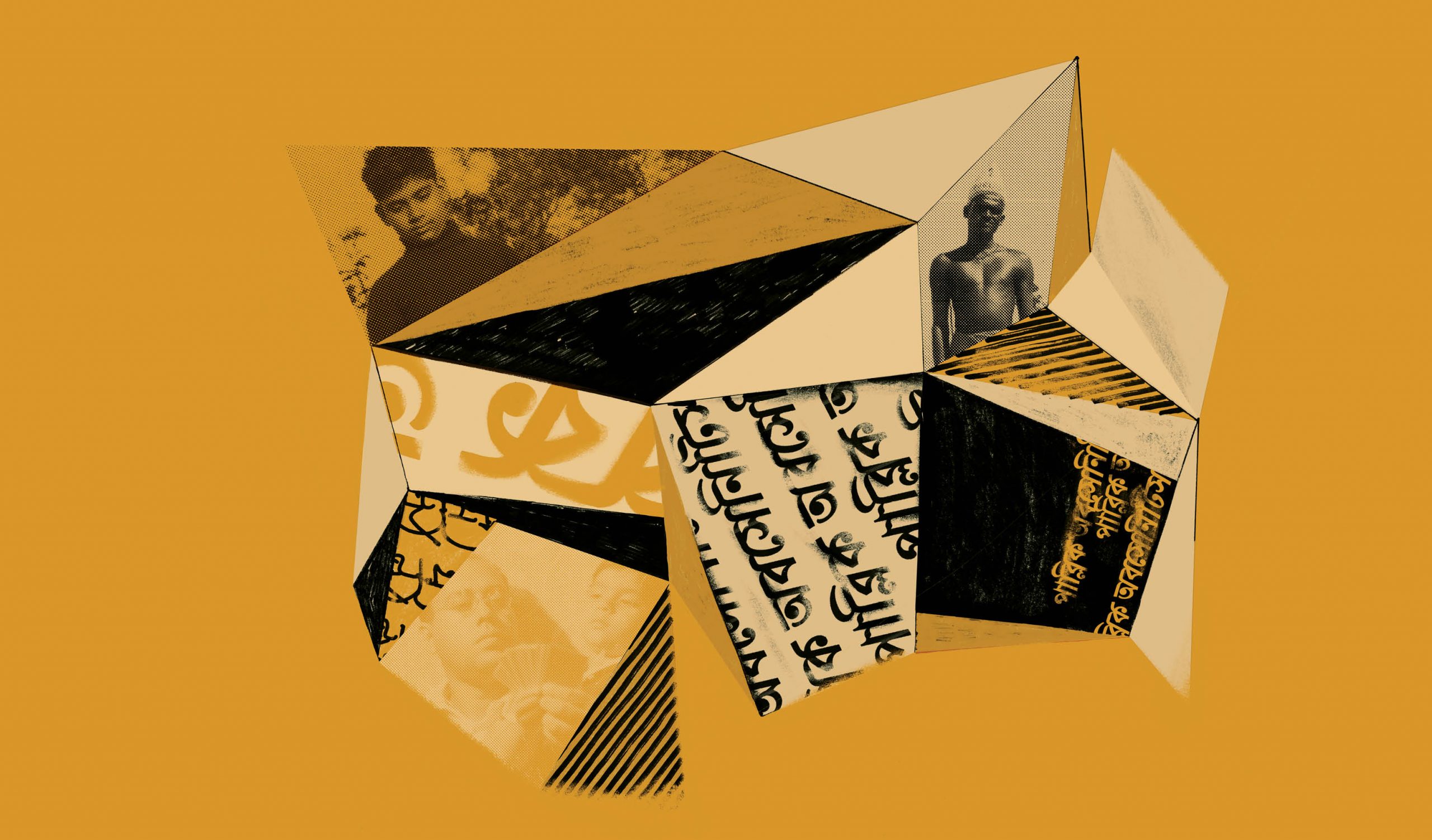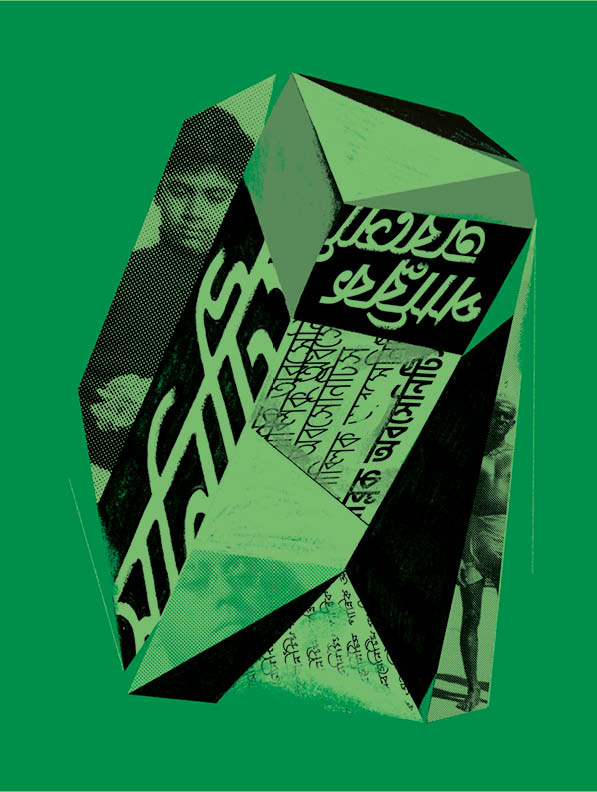 Soho Rep and the NAATCO National Partnership Project present
Public
Obscenities

written & directed by Shayok Misha Chowdhury

A Letter From Carmelita Tropicana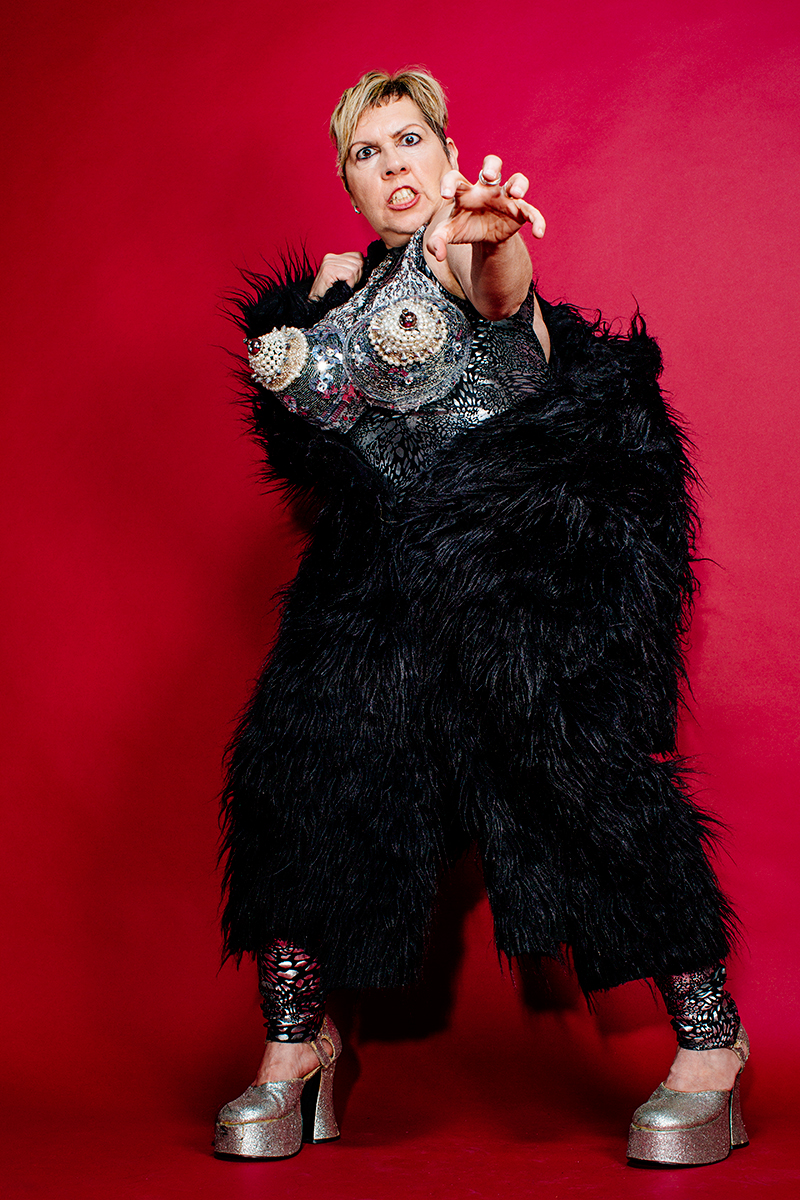 Mi Gente – People,
This is Carmelita Tropicana writing to you about Soho Rep, a powerful theater that makes an audience cry in one eye and laugh in the other.
For me it was love at first sight. I saw Blasted – a play about humanity and violence that was so powerful, I was shaking. I called a friend asking him to have a drink because I needed to process. The love deepened with An Octoroon and Fairview.
I missed live performance so much during Covid. I couldn't wait for Soho Rep to reopen. In 2021, I went to While You Were Partying on a 99¢ Sunday, because who can pass up a bargain? The opening monologue was so sharp and fierce, I still think about it. Then I saw Wolf Play, and I admit when I entered, I was confused. Where is the set? Then the play begins and I see the space transformed with bodies and a child puppet and the story takes me away. I walked home so happy. Next comes Notes on Killing Seven Oversight, Management and Economic Stability Board Members. It's a LatinX story! People, do you know how rare it is for us to hear these stories? The play is about colonialism with drag and costumes and music. My heart is kvelling with Puerto Rican pride.
For those productions to be stellar, it's a proceso. In 2019, I witnessed how good Soho Rep is with artists…
Soho Rep's Wolf Play Comes to MCC Theater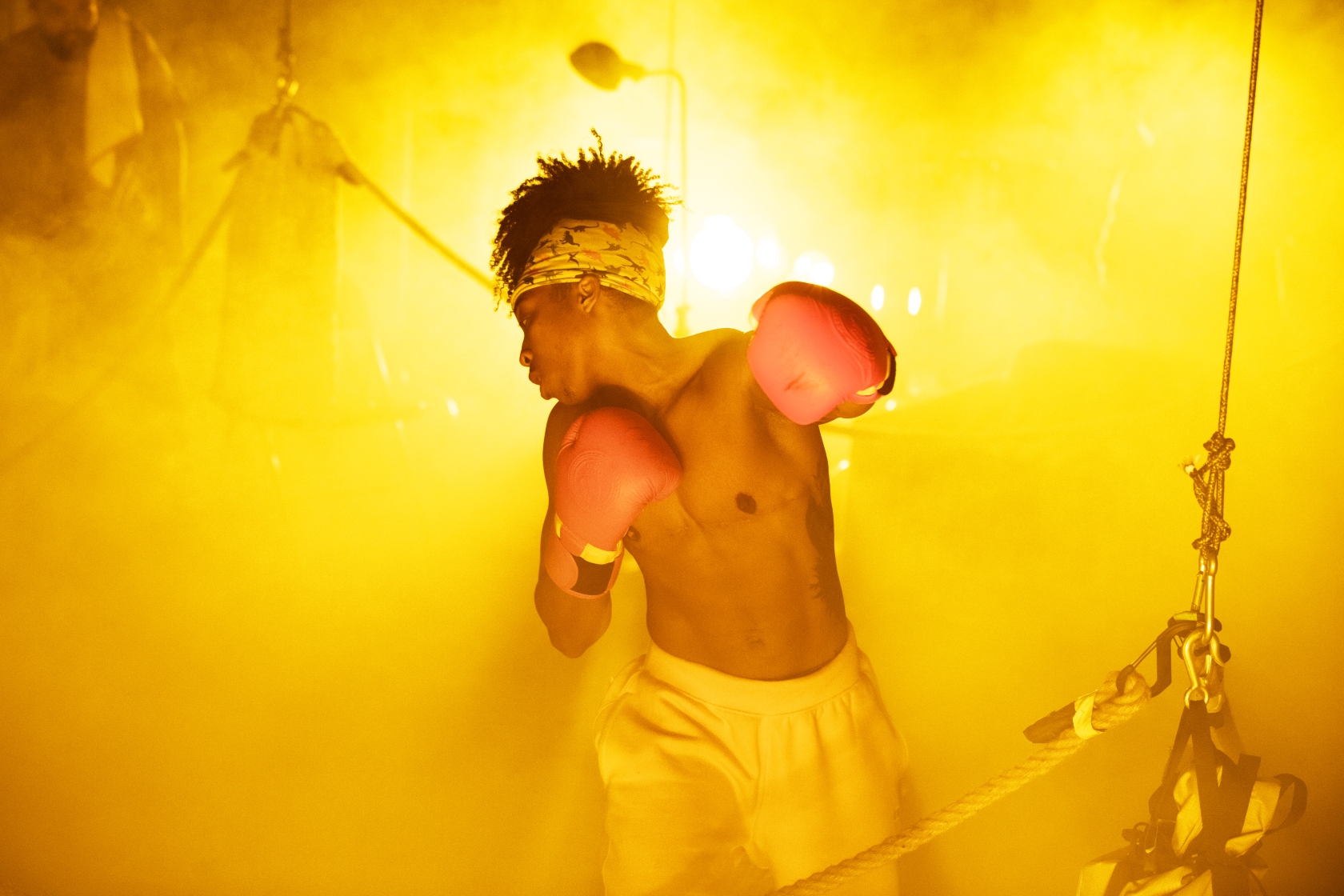 We are thrilled that Soho Rep's Wolf Play by Hansol Jung is coming to MCC Theater in January, 2023. We are so glad that MCC Theater is giving more New Yorkers the chance to experience this remarkable piece that Hansol, director Dustin Wills, the entire creative team, and our partners at Ma-Yi Theater Company made together.
Time Out New York – Soho Rep Best NYC Theater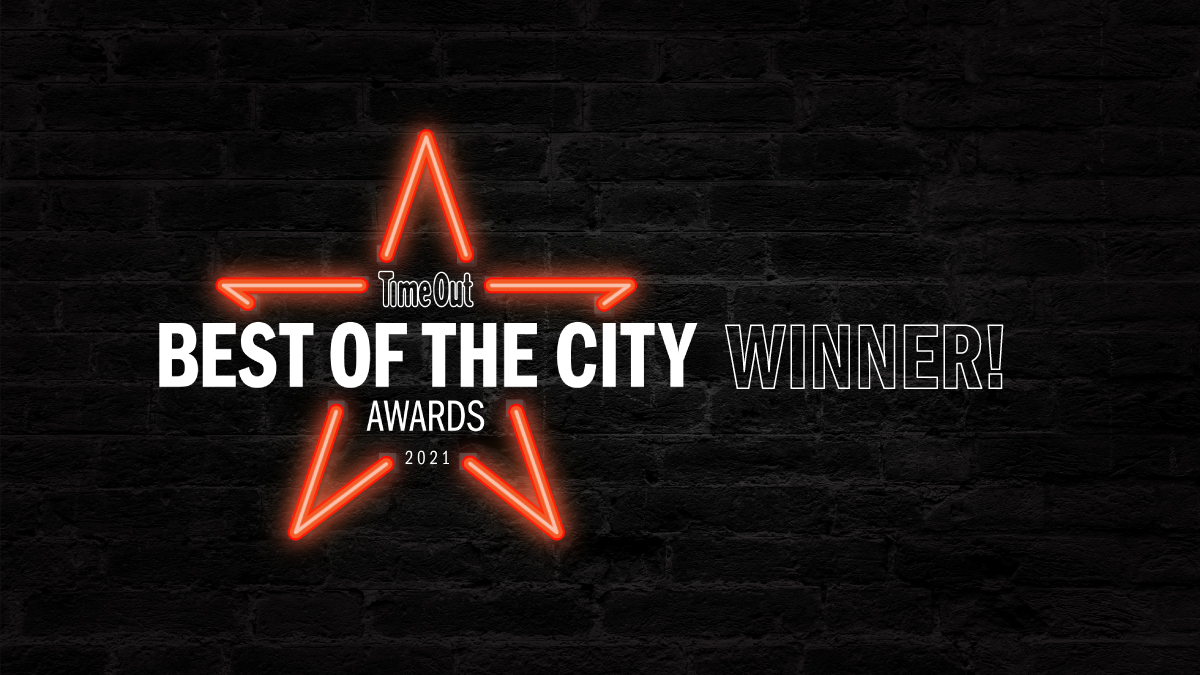 "Soho Rep isn't the last word in downtown experimental theater: Better than that, it's often one of the first words, championing major voices at key points in their careers. Its astounding list of alums includes Richard Maxwell, Young Jean Lee, Adam Bock, Annie Baker, Nature Theater of Oklahoma, David Adjmi, Lucas Hnath, Branden Jacobs-Jenkins, Anne Washburn, Aleshea Harris and Jackie Sibblies Drury (whose Fairview, which premiered there, won the Pulitzer Prize). And Soho Rep's low ticket prices, including 99¢ Sundays, help keep some of the city's bravest, boldest and wildest theater within the reach of all New Yorkers. "
-Time Out New York