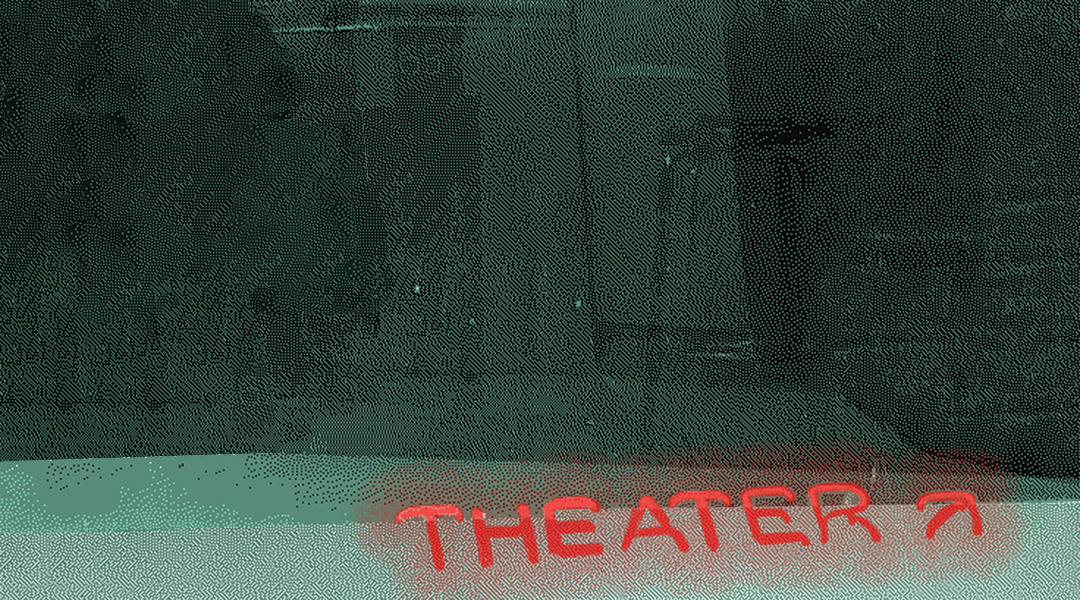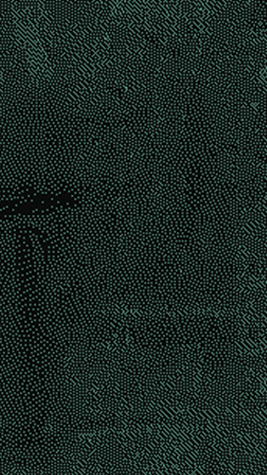 A Writer Director Lab Presentation
Woo Woo Child
Nkenna Akunna & Nana Dakin
Writer Director Lab 2022-2023



September 15 - September 16
A presentation of

Nkenna Akunna & Nana Dakin's

Woo Woo Child

, the piece they've developed over the last year as a part of the 2022-2023 Writer Director Lab.
In a mosaic of time fragments, Woo Woo Child follows a group of six New York City artists at the precipice of new beginnings. Its present is the night of Valeria's final cabaret performance. With characters taking on tarot archetype qualities, the play explores queer fate, messy power and narrative-by-accumulation.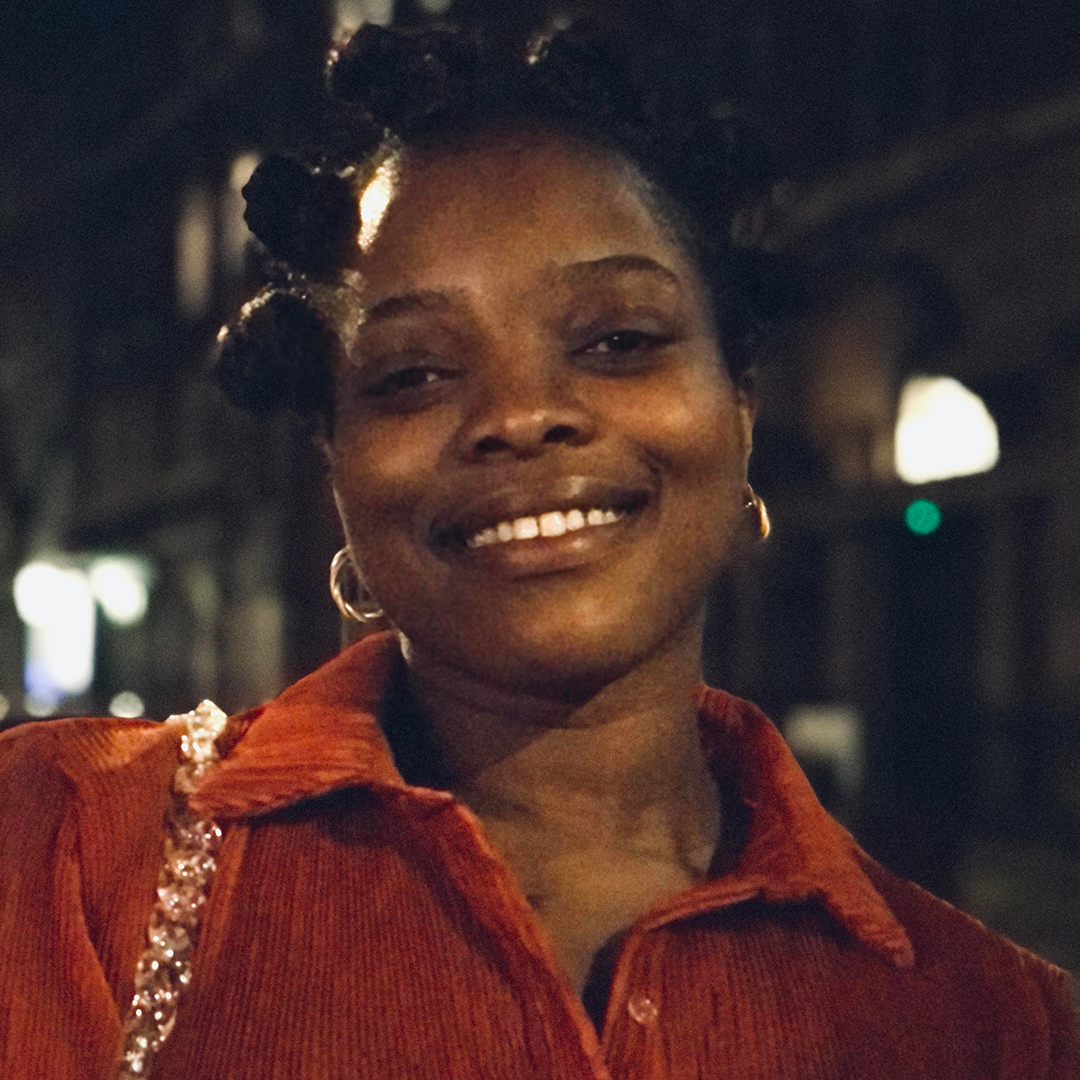 Nkenna Akunna
Nkenna Akunna (she/her) is an Igbo playwright, performer and lecturer from London whose work primarily explores friendship, time, work, and power. She is a member of the 2023/24 Ars Nova Play Group and a recipient of an MTC Sloan commission. She was a 2021 Playwriting Fellow at Sewanee Writers' Conference, 2022/23 DGF finalist, 2023 Hedgebrook Writer-in-Residence, and is a recent MacDowell Fellow. She has a BA in Economics and African Diaspora Studies from Dartmouth College and an MFA in Playwriting from Brown University, where she was recipient of the Lucille Lortel Playwriting Fellowship. Akunna is also co-director at Skin Deep, a collective that makes space for Black creatives and creatives of color through cultural production.
Photo Credit: Anu Henriques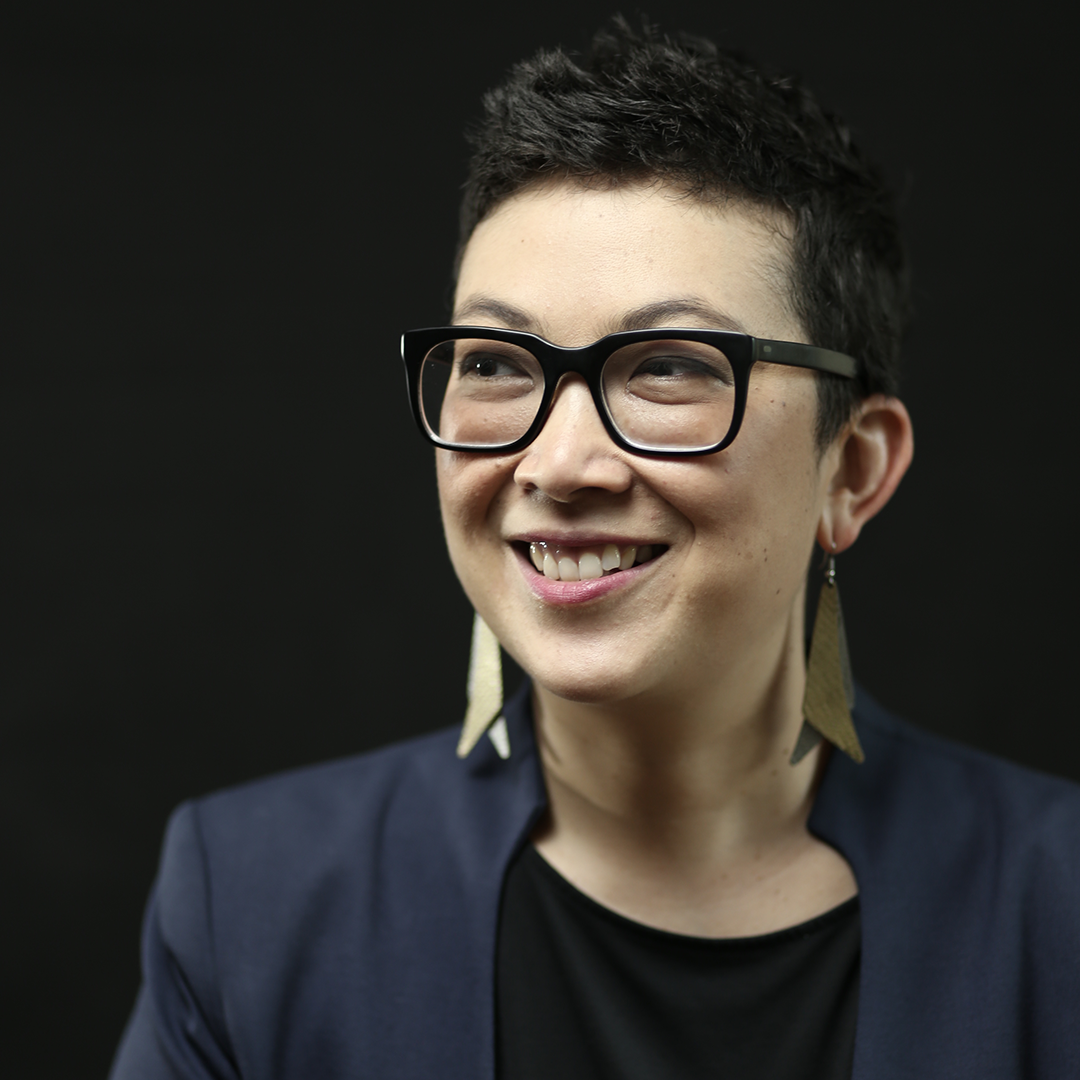 Nana Dakin
Nana Dakin (she/her) is a queer Thai American director of new work, classics and devised performance based in NYC. Her work pursues social equity by examining the way culture is constructed and unsettling dormant biases. Upcoming: The Chinese Lady (Everyman Theatre). Recent: Again (Theater Mu), Eurydice (American Shakespeare Company), Mammelephant (Superhero Clubhouse/122CC), Lost Coast (The Playwrights Realm INK'D Festival), Sorry/Not Sorry (Ars Nova ANT Fest), Love Letter to a Seed (Clubbed Thumb Winterworks), White Pearl (Royal Court Theatre), and Richard III (Lenfest Center for the Arts). Dakin is an alum of the NYTW 2050 Directing Fellowship, Clubbed Thumb Directing Fellowship, and Civilians R&D Group. She is a core member of B-Floor Theatre, Thailand's most highly awarded theater company, and of Superhero Clubhouse, a company that creates theater to enact climate and environmental justice. Dakin is also the Board President of the Thai Theatre Foundation. MFA Theatre Directing: Columbia University.
Photo Credit: Wichaya Artamat
Thanks to the following friends for supporting the Writer Director Lab: Lawrence Sutton & Rick Titone and The Jerome Foundation.
Other Writer Director Lab Presentations