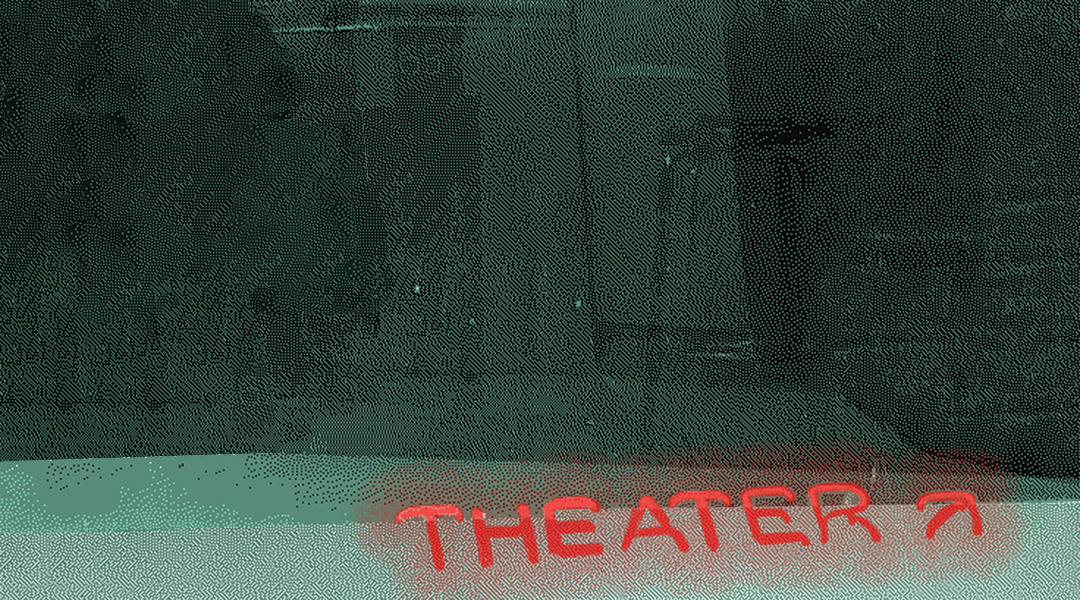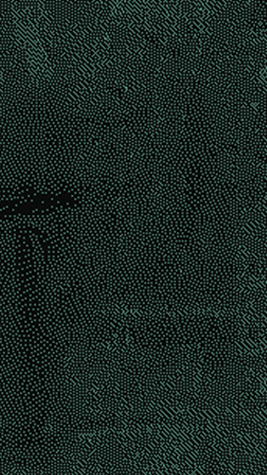 A Writer Director Lab Presentation
Unresolved Rage Game: Artist Talk
Ran Xia & Risa Puno
Writer Director Lab 2022-2023



September 23 - September 23
Come sit with 
Ran

 

Xia

 and Risa Puno for a conversation about Unresolved Rage Game: a playable theatrical experience based on the tabletop role-playing game (TTRPG) that they have been designing about Asian femme rage. During this behind-the-scenes presentation, the creators will offer insights they have learned during their creative process, as well as challenges they have encountered while trying to create a tool to empower individuals with similar cultural backgrounds to access and express their emotions.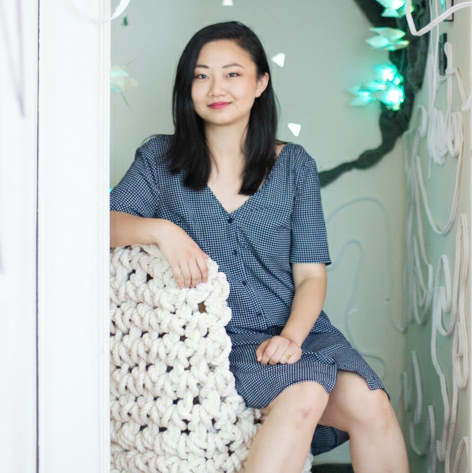 Ran Xia
Ran Xia (she/her) is a Shanghai-born, Brooklyn-based, playwright, director, audiogremlin, and ornithophile. Member of WP Lab (2022 – 2024); Beatrice Terry Resident at the Drama League (2021/22); Chava the Giant and the Oldest Bird at Rattlestick Global Form Festival. Resident Director at the Tank, where she directed and composed for the film adaptation of Prometheus Bound (inaugural Artist of the Year 2019, In Blue, Tallest Man in the World, etc.); Guest director ar Barnard (Orlando, fall 2021), Montclair State (Randi & Roxanne), Commissioned playwright at Vanderbilt University (To Stab a Butterfly Through the Heart); Usual suspect at Exquisite Corpse Co (Sound Design for the NYT critics' pick Zoetrope, audio installation for Memory House: Echo, and many more); audio producer at Black Revolutionary Media. Playwright/Director for the theatrical portion of Risa Puno's The Privilege of Escape with Creative Time. Assistant/Associate credit include: Grey House on Broadway, The Far Country & The Great Leap at The Atlantic, Queen at Long Wharf, Refrigerated Dreams at Joe's Pub, etc. She's also designed sound for productions at LIU Brooklyn, John Jay College, Theater Lab, and more. Ran is beyond grateful for this creative journey at Soho Rep.
Photo Credit: Asya Gorivits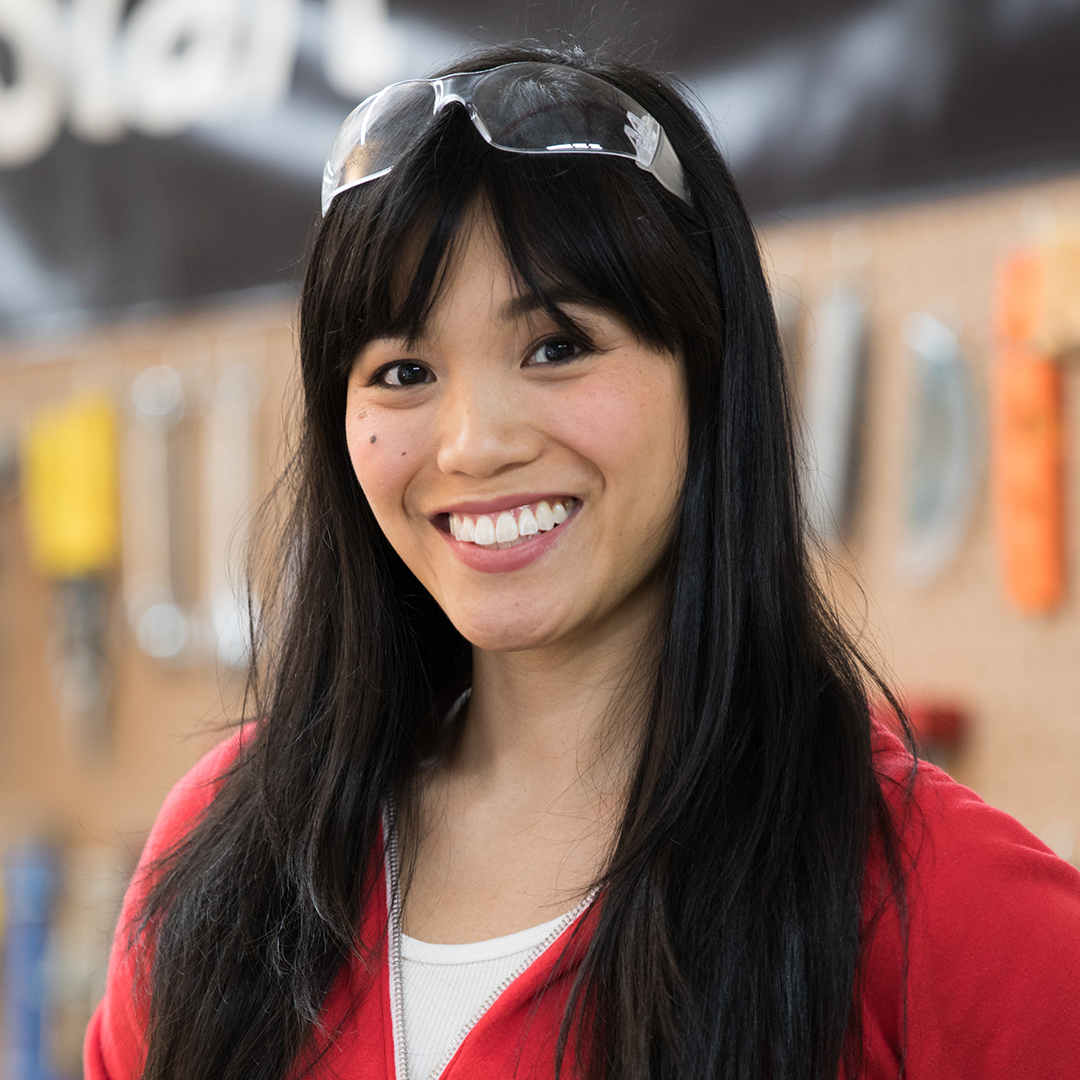 Risa Puno
Risa Puno (she/her) is a NYC-based sculpture and installation artist who uses interactivity and play to understand how we relate to one another. She has exhibited with national and international organizations, including: The Aldrich Contemporary Art Museum, Onassis USA, El Museo del Barrio, NYC Dept. of Parks and Recreation, New Children's Museum in San Diego, CA, and Science Gallery in Dublin, Ireland. Puno is the recipient of multiple awards and residencies, including FIGMENT's first ever Interactive Artist of the Year. She was selected by Creative Time as their inaugural Open Call winner and her resulting project, The Privilege of Escape, won Most Innovative Immersive Experience in the 2019 Immersion Awards. Puno's art has been featured in major media outlets, including The New York Times, NPR, The New Yorker, and The Boston Globe. Puno studied art and medicine at Brown University and earned her MFA from New York University.
Photo Credit: Talisman Brolin
Thanks to the following friends for supporting the Writer Director Lab: Lawrence Sutton & Rick Titone and The Jerome Foundation.
Other Writer Director Lab Presentations