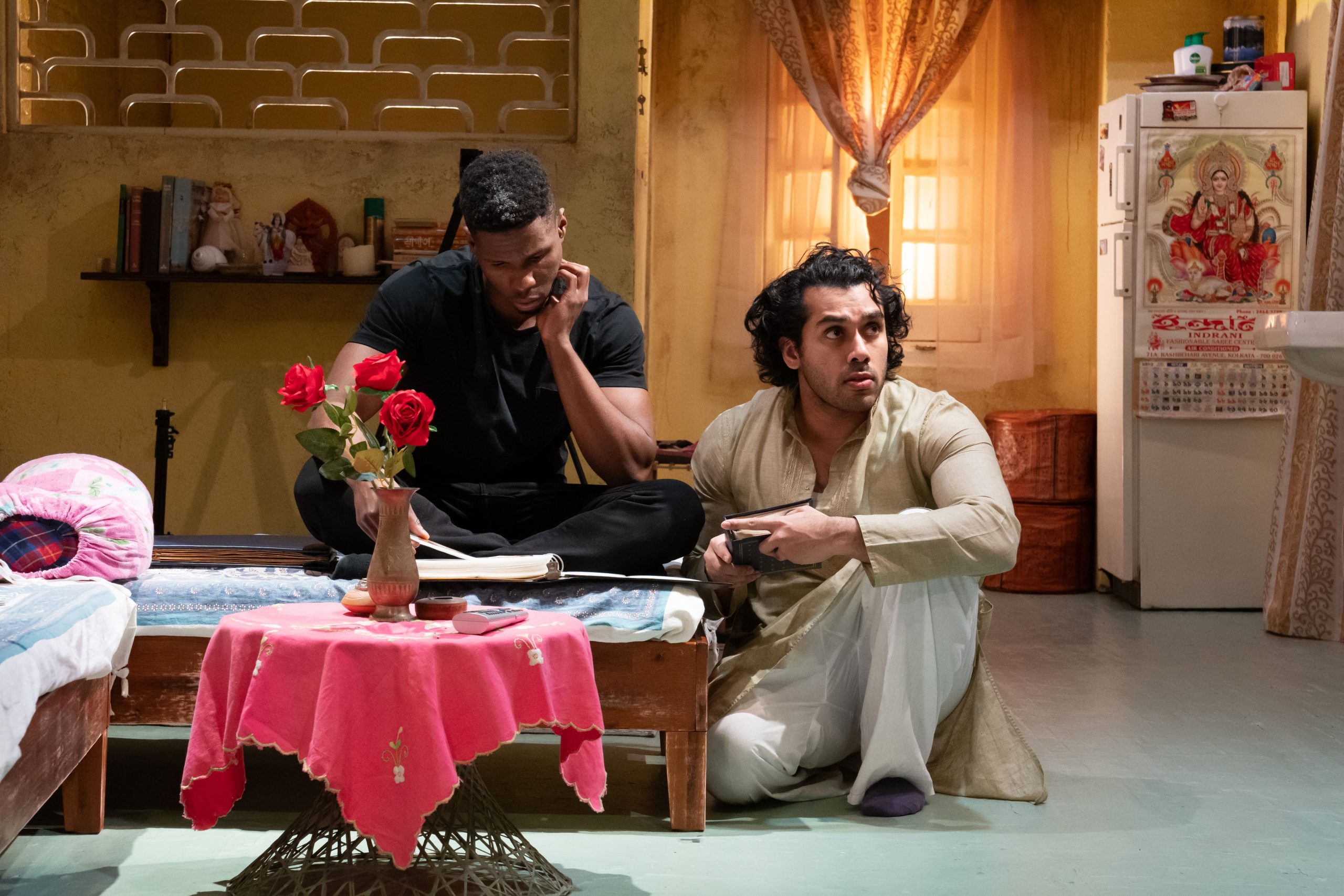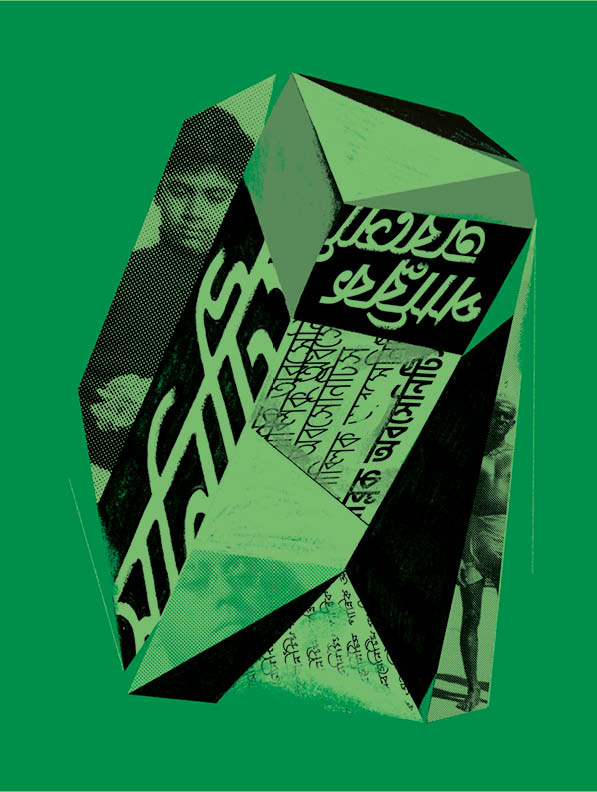 Soho Rep and the NAATCO National Partnership Project's
Public Obscenities
written & directed by Shayok Misha Chowdhury

November 1 2023 - February 29 2024
We are thrilled to announce that our production of Public Obscenities is transferring to two theaters across the country. First, Public Obscenities will run at Woolly Mammoth in Washington D.C. starting November 13, 2023 before it returns to New York at Theatre for a New Audience on January 17, 2024.
Shayok Misha Chowdhury first started writing this play as an inaugural member of Project Number One. With our partners at NAATCO, we went on to commission the piece and premiere it at Soho Rep where it enjoyed a sold out extended run. We're so glad that Woolly Mammoth and TFANA are giving tens of thousands more theatergoers the chance to experience this remarkable bilingual play.
For tickets to the Woolly Mammoth run click here.
For updates and to be the first to hear about tickets for the TFANA production, sign up for our newsletter.